26 October 2021
First Community Conversation
Build the community and gather needs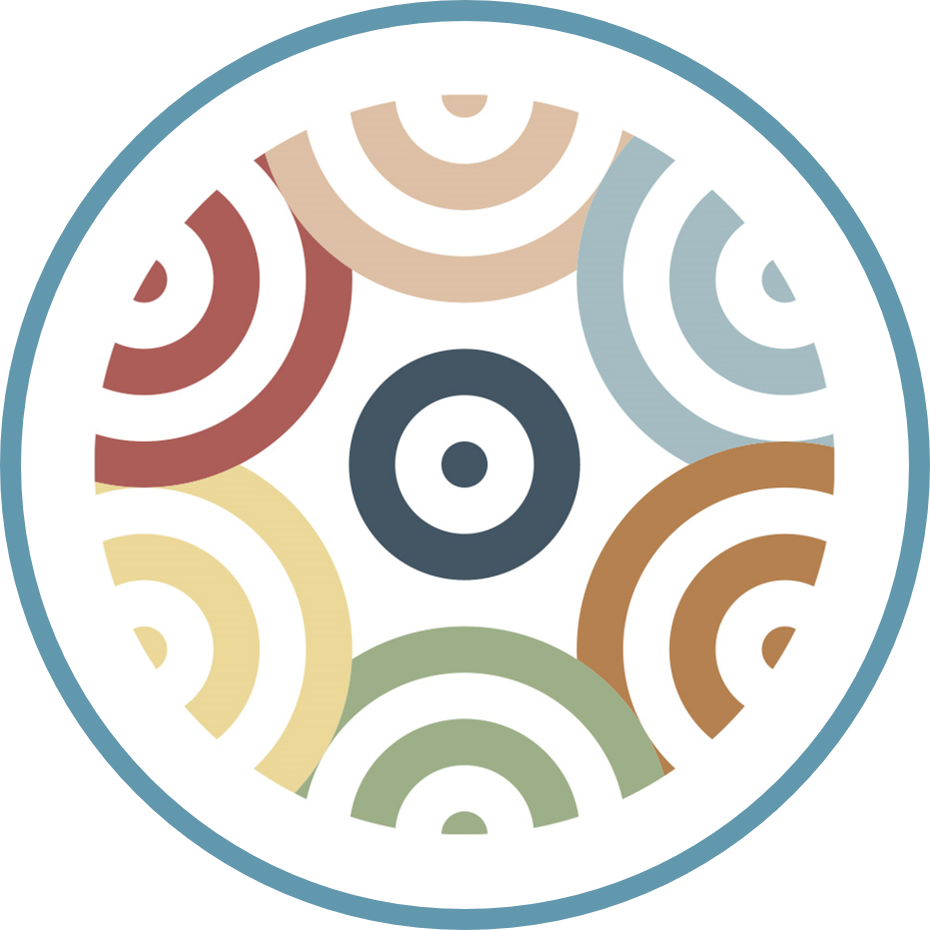 28 January 2022
Meetup with Mirrors and Advisors
The circular approach in cultural tourism
Vanessa Glindmeier - Doune Castle: An example of circular cultural tourism
Nancy Duxbury - The CREATOUR project in Portugal: Creative tourism for regenerative trajectories
Jordi Mallarach Parés - Examples from the European religious heritage network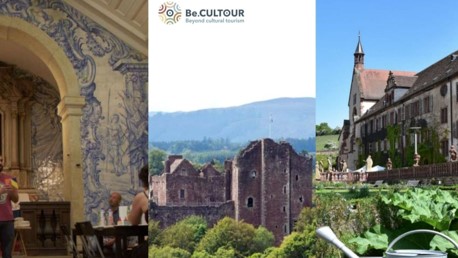 24 February 2022
Second Community Conversation
Insights from LWS1 and focus on the inclusion of the local communities
Anna Salvagio, Museo Diffuso dei 5 Sensi Sciacca Cooperativa di Comunità Identità e Bellezza
Julia Calver, Saltaire Inspired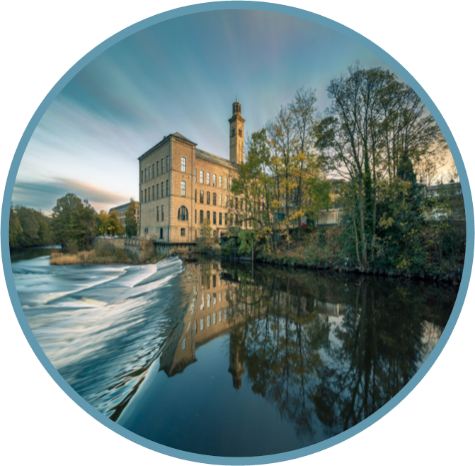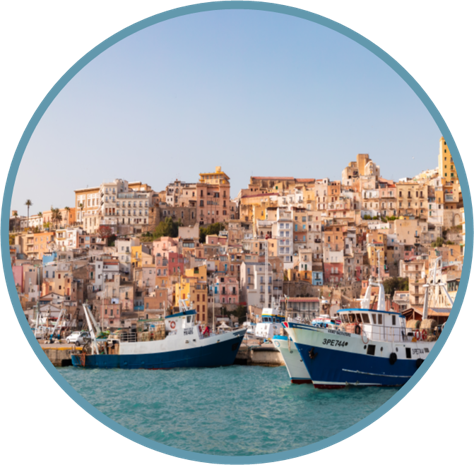 28 April 2022
Third Community Conversation
Insights from LWS2 and discussion on how to align bottom-up community plans with previous strategies
Giuliano Vantaggi, Veneto Region, Italy
Jonathans Yannick, Municipality of Leeuwarden, The Netherlands
Angeliki Veneti, Region of Thessaly, Greece
Pellervo Kokkonen, Savonlinna Development Services Ltd, Finland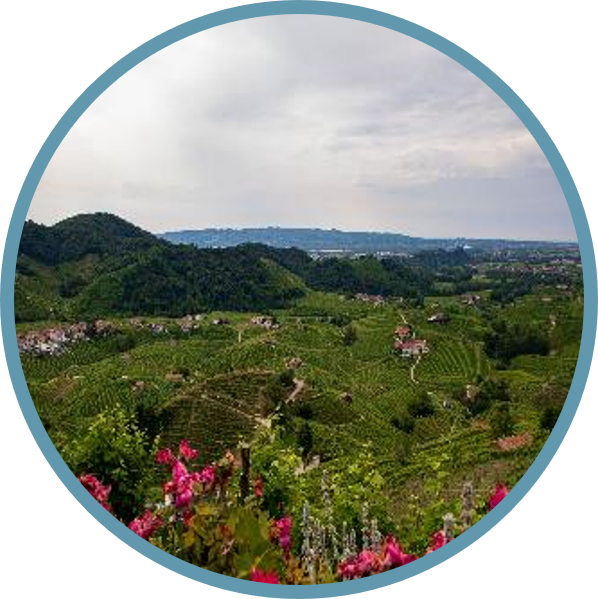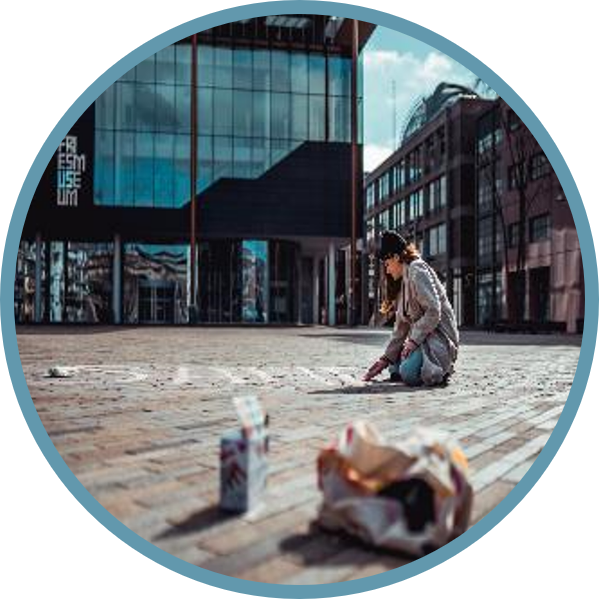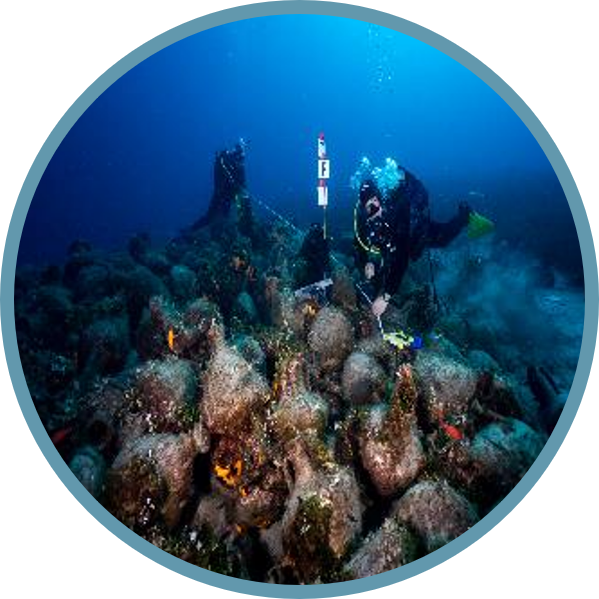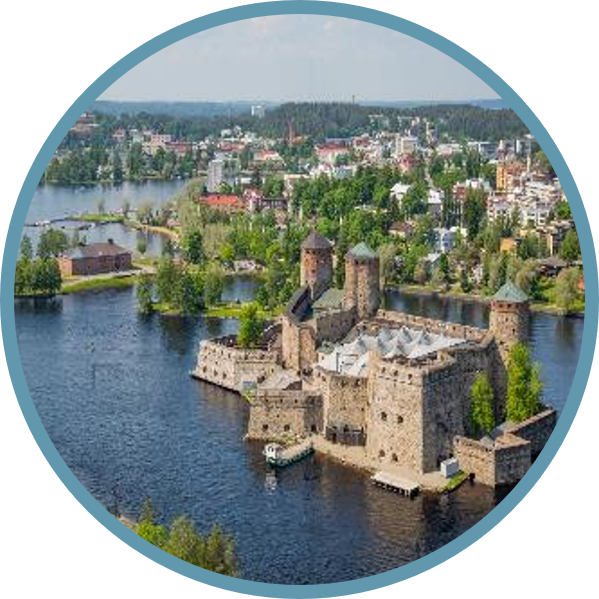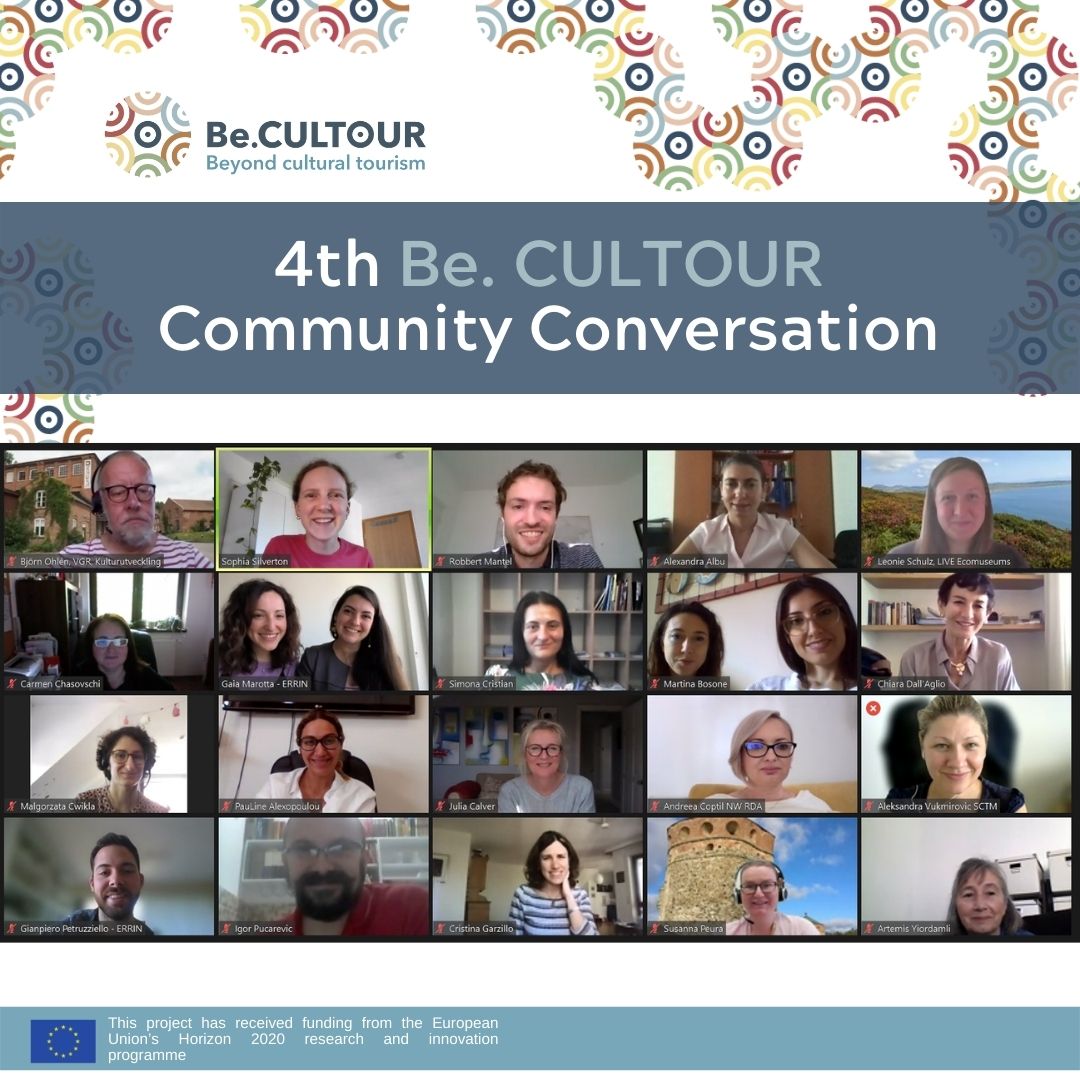 8 July 2022
Fourth Community Conversation
Insights from LWS3 and discussion on how are heritage sites rethinking and promoting circular cultural tourism in the 'post-covid' summer?
Leonie Schulz, Cyngor Gwynedd Council, UK
Chiara Dall'Aglio, Sviluppumbria
Simona Cristian, Timis County Council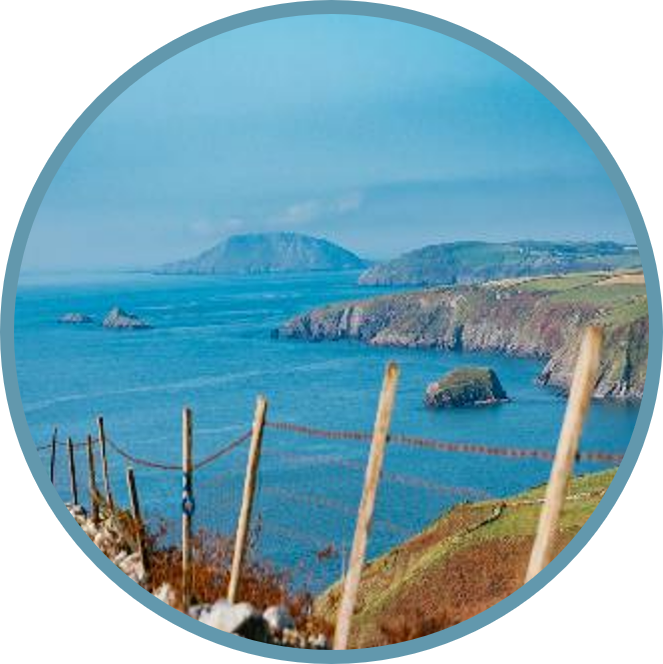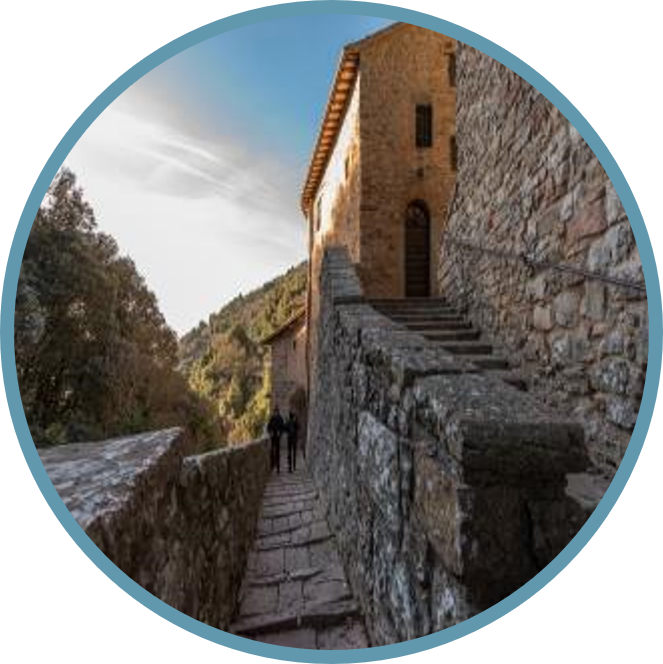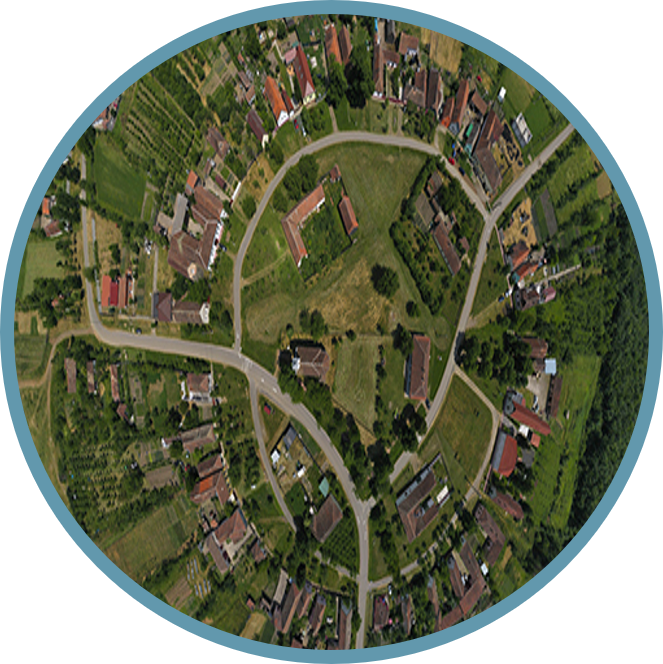 9 September 2022
Study visit
Heerlen, Parkstad Limburg
Parkstad Limburg Theater
Dutch Mining Museum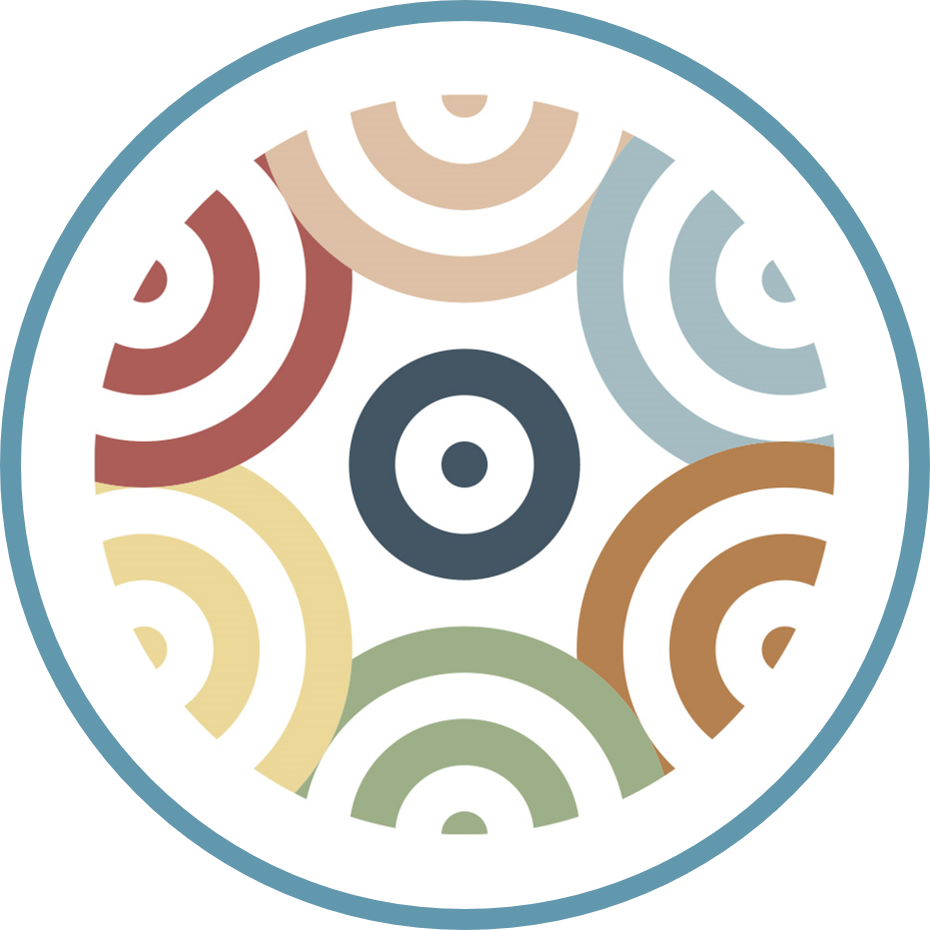 How can policy support circular cultural tourism?
The project Mirrors, Pilots and partners met to discuss the sector challenges and draft policy recommendations.
Panel discussion

: challenges and opportunities for tourism in the post-pandemic era

Workshop pt.1

: Circular Cultural Tourism challenges definition and solution identification

Workshop pt.2

: Preparation of Policy Recommendations
9 September 2022
Policy Learning Lab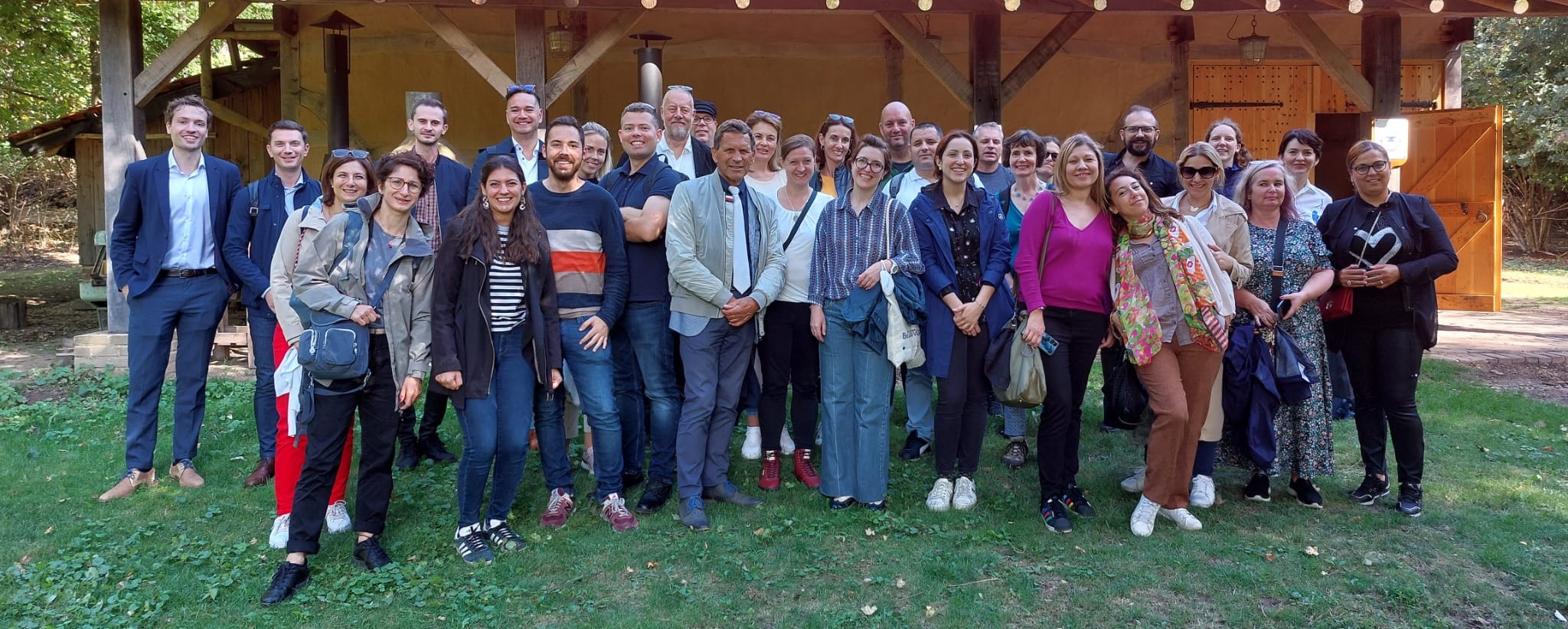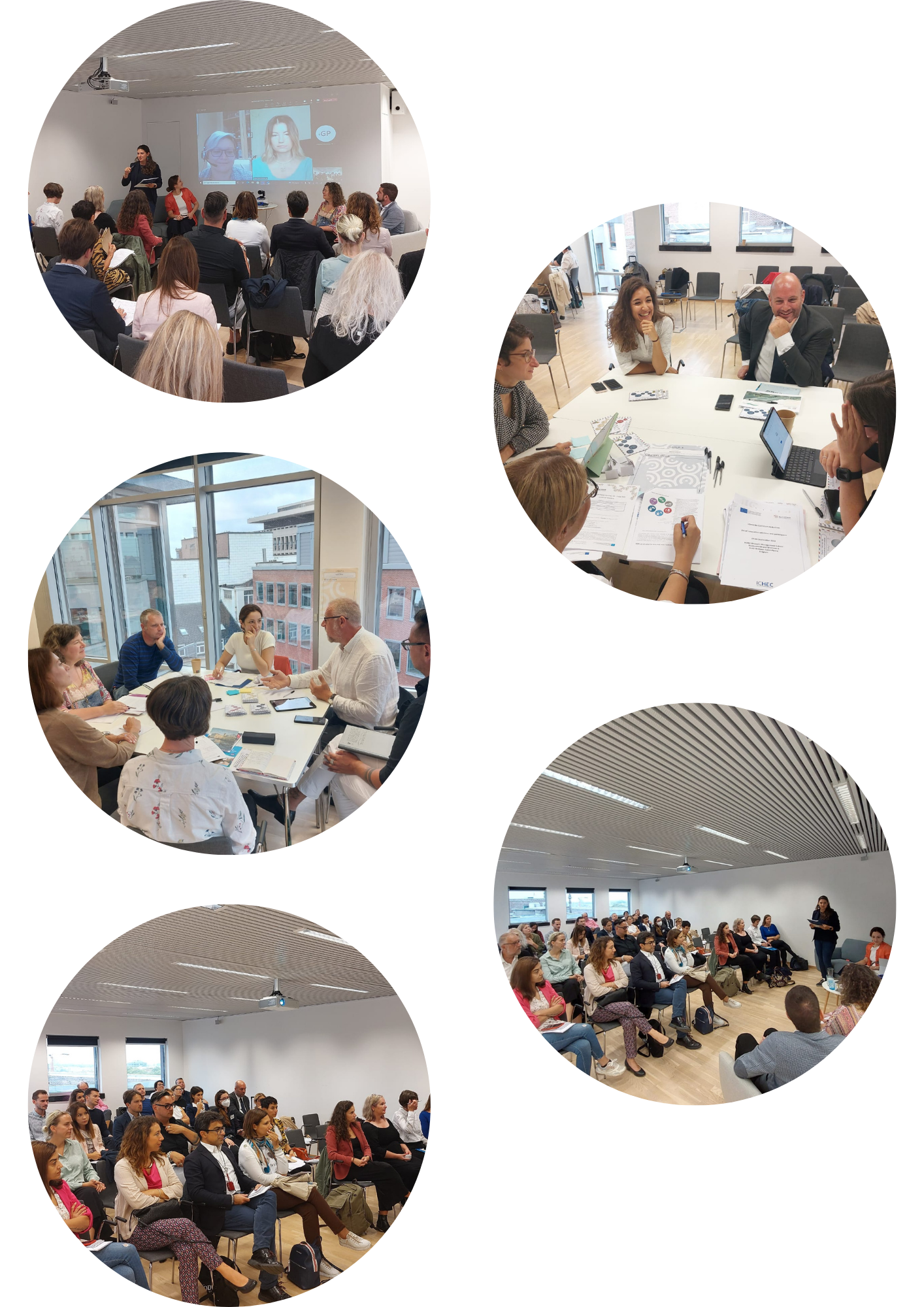 Be.CULTOUR
at the Mirabilia Network Conference
From the 28 to the 31 June,
Be.CULTOUR team took part in the conference
organised by Mirabilia,
the European network of UNESCO Heritage Sites
and representing 18 chambers of commerce from all
over Italy, on sustainability as an element of
competitiveness for cultural tourism.
Find more here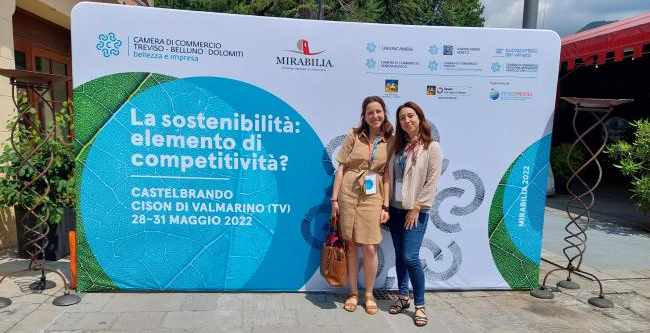 7-8-9 September 2022
Be.CULTOUR Hackathon
19 selected innovations joined the Be.CULTOUR Hackathon in Brussels.
Starting from the challenges identified in/by the targeted deprived, remote or over-exploited areas, the selected participants started developing circular cultural tourism services and/or products that will focus on creating attractive destinations.

Find more here