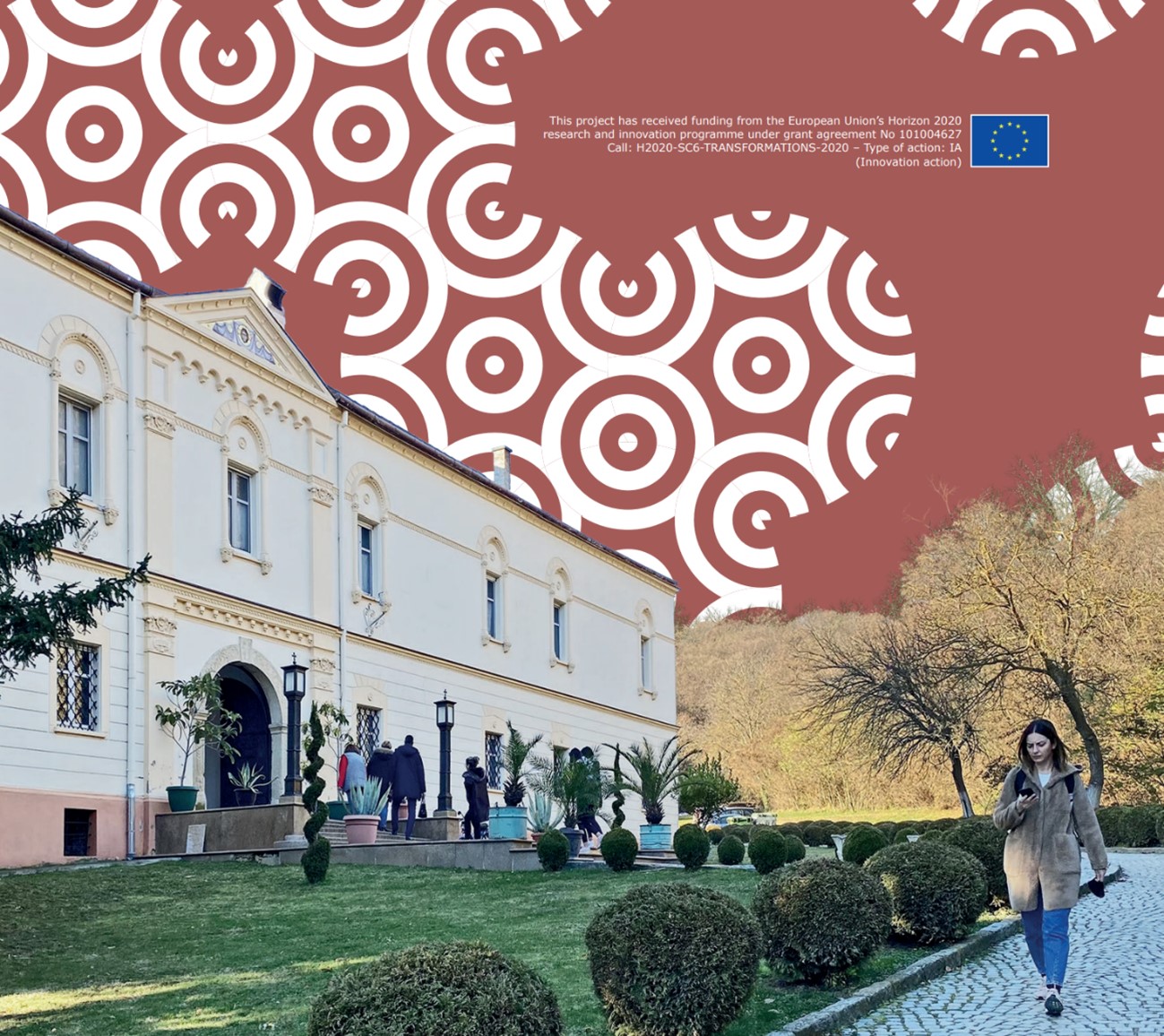 Bač, Sremski Karlovci And Irig In Vojvodina, Serbia
Three multicultural sites – municipalities, located 13 to 60 km from the Capital City of Vojvodina Province – Novi Sad, 2022 European Capital of Culture, will be included in Be.CULTOUR experimentation.
The first one is the Municipality of Bač, close to the country border, its Western border being the River Danube (in the total length of 43 km). A canal that is an integral part of the Danube –Tisa – Danube hydrosystem is traversing Bač and 12 km from Bač, in Vajska neighborhood, there is a lake called "Provala" with a swim area and sand beach. The Municipality is intersected with waterways, making "Bačko Podunavlje" an official part of UNESCO World Network of Biosphere Reserves. It has significant cultural and tourist potential with the Bač Fortress included in UNESCO tentative Heritage List. Besides the Fortress, other cultural heritage sites include the Franciscan Monastery, the Bodjani Monastery and the Turkish Baths. In addition to cultural heritage, Bač is host to several folk events, such as Bač Kulen Fair; Bač Cooking Pot Fair; European Cultural Heritage Days; and CycloBač, since the bicycle route stretching along Danube in Bač Municipality is part of the EuroVelo 6 long-distance cycling route.
The second site is the Municipality of Sremski Karlovci, which has a rich cultural heritage of urbanistic, architectural, cultural and historic significance This includes seven ortodox monasteries in the surroundings of Fruška Gora, the city center, Metropolitanate of Karlovci, 18 wineries, 1st Serbian Gymnasium etc. This is complemented by immaterial heritage with great tourist potential, such as the local wines, especially bermet wine, cake kuglof, etc. It includes important natural resources: 1) Danube position, as Sremski Karlovci is situated on the right bank of the Danube that provides numerous possibilities for the development of sports and recreational facilities; 2) Marshes of Kovilj and Petrovaradin, forming a special nature reserve under state protection, characterized by attractive landscapes and rich biodiversity; and 3) National Park "Fruška Gora".
The third site is the Municipality of Irig, with National Park "Fruška Gora" which occupies the major part of its municipal territory, being one of the most attractive places in Serbia and the Balkan region. The greatest tourist potential is found in spa tourism, with the new "Fruške Terme" Resort and older Thermal Rehabilitation Center in the village of Vrdnik. Rural tourism is beginning to grow, especially in Jazak village which features the Jazak Ethno House. Irig also has a rich cultural heritage of urbanistic, architectural, cultural and historical importance (eight churches and monasteries in Irig), city center, old mine in Vrdnik, First Serbian Reading Library etc.) and immaterial heritage with great tourist potential (wines, bermet, gastronomy, rural life fairs etc.), including the aforementioned important natural sites, namely the National Park "Fruska Gora" and Vrdnik Spa, in addition with three lakes as well).
Be.CULTOUR Challenge:
The Action Plan and human-centred innovations will focus on the development of the River Cruise enhancing its accessibility and the development of cultural itineraries that combine wine, gastronomy, religious, cultural and natural, spa and congress tourism.
Pandemic Impacts:
In 2020, the total number of tourist arrivals in the Republic of Serbia faced a 50.7% decrease compared to 2019. In the case of the Vojvodina Province, the drop in the total number of tourist arrivals was 53%, however there was an increase of domestic instead of foreign tourists. The Municipality of Bač saw an increase in visitors from the urban centres of Serbia, a preference in independent tourism instead of group excursions and a preference for one-day visits instead of long stays. The Municipality of Irig saw an overall increase in the number of tourists. At a time when major popular events were cancelled, rural destinations such as Vrdnik Spa experienced an increase of 52.2% in total number of tourist arrivals, indicating an opportunity for new tourism offers centred around natural, religious and sensorial heritage.
Innovation Areas: Sensorial Heritage; Natural Heritage; Religious Heritage; Augmented Tourism.
Key Stakeholders: Municipalities of Bač, Sremski Karlovci and Irig and Culture Desk Creative Europe Serbia.