How can members of the Be.CULTOUR community better support each other and also share their experience with a wider audience?
Based on the principles of peer learning, replicability of practices and co-creation methodology, this webinar series aims to accompany the participants towards a comprehensive understanding of circular and sustainable cultural tourism practices.
A mix of on-ground experience and expertise will guide participants into these innovative practices and show how to apply them context-specifically.
Nine editions throughout the year will touch on different but interrelated topics.
Keep reading for more information on each webinar.


Scientific Committee:
Antonia Gravagnuolo, CNR (coordinator)
Cristina Garzillo, ICLEI Europe
Malgorzata Cwikla, ICLEI Europe
Technical and organising committee:
Sophia Silverton, ICLEI Europe
Gioele Racca, ICLEI Europe

Webinar 2

-

24 March 2023 - 14:00-15:30 CET
Understanding the European value of cultural heritage: Power of networks
The webinar will address the concept of Europeanisation based on the intertwine of cultural networks operating in Europe. We will discuss the added value of being a member of a network and reflect on the opportunities and challenges faced by network operators. In addition, examples on the benefit from formal and informal networks will be presented, as well as guidelines on how to use the networks to develop innovative solutions towards circular cultural tourism. This approach reflects the ambitions of Be.CULTOUR and constitutes an important part of the concept ideation and development of Action Plans in its pilot heritage sites.
Agenda:
14.00 -14.10 Welcome Dr. Cristina Garzillo Leemhuis, Senior Coordinator, ICLEI Local Governments for Sustainability
14.10 – 14.20 Jordi Mallarach, Executive Officer, Future for Religious Heritage
14.20 – 14.30 Sneška Quaedvlieg-Mihailović, Secretary General Europa Nostra and European Chair Climate Heritage Network
14.30 – 14.40 Gerald Wagenhofer, Coordinator of the European Heritage Label@Network
Discussant: 14.40 – 14.50 Dr. Jermina Stanojev, Research and Policy Expert on Cultural Heritage, Culture and International Cultural Relations
14.50 - 15.00 Break
15.00 - 15.10 Dr. Antonio Nicoletti, Director General, Regional Agency for the Territorial Promotion of Basilicata, Italy
15.10 - 15.20 Pauline Alexopoulou, member of Larnaca and Famagusta Districts Development Agency, Cyprus

15.20 -15.30 Q&A and concluding remarks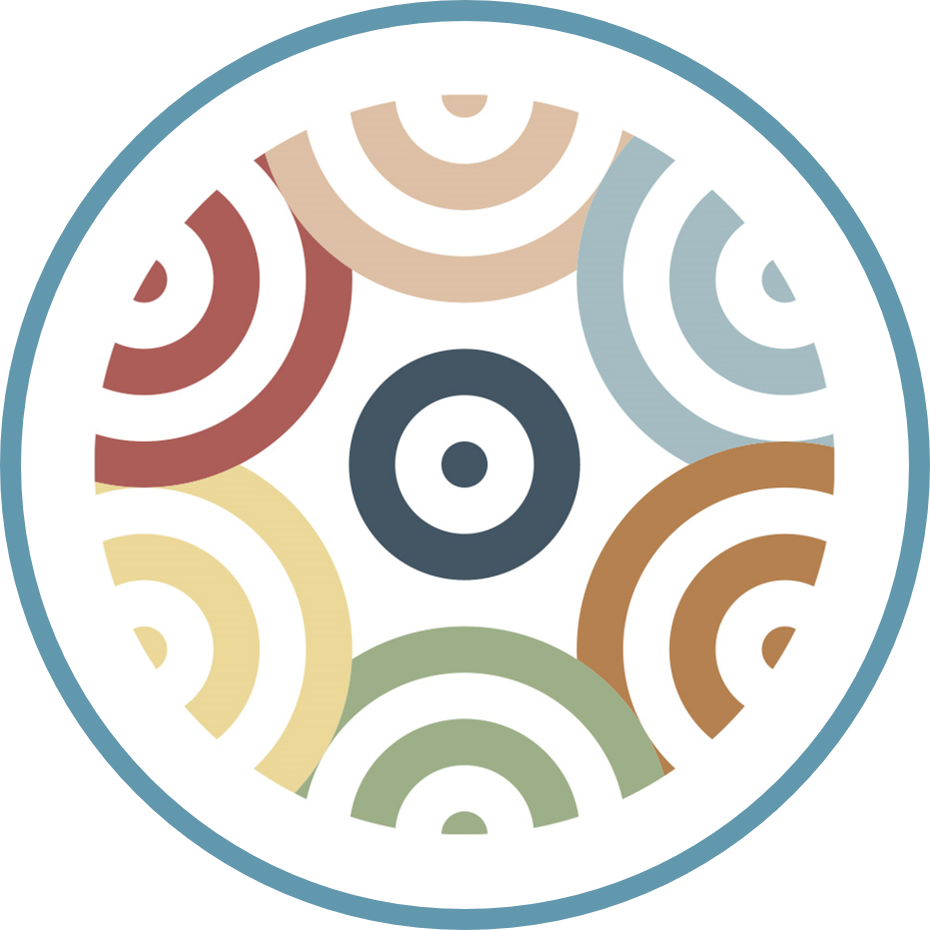 Webinar 4

-

May 2023
Values-based innovative marketing for less-known cultural tourism destinations
Webinar 5

-

June 2023
Community-led and innovative entrepreneurship for circular cultural tourism


Webinar 6

-

September 2023
Creative tourism and the role of arts, interpretation and storytelling
Webinar 7

-

October 2023
Circular economy implementation in the tourism sector


Webinar 8

-

November 2023
Innovative finance for circular cultural tourism
Webinar 9

-

December 2023
Smart data management for circular cultural tourism assessment and monitoring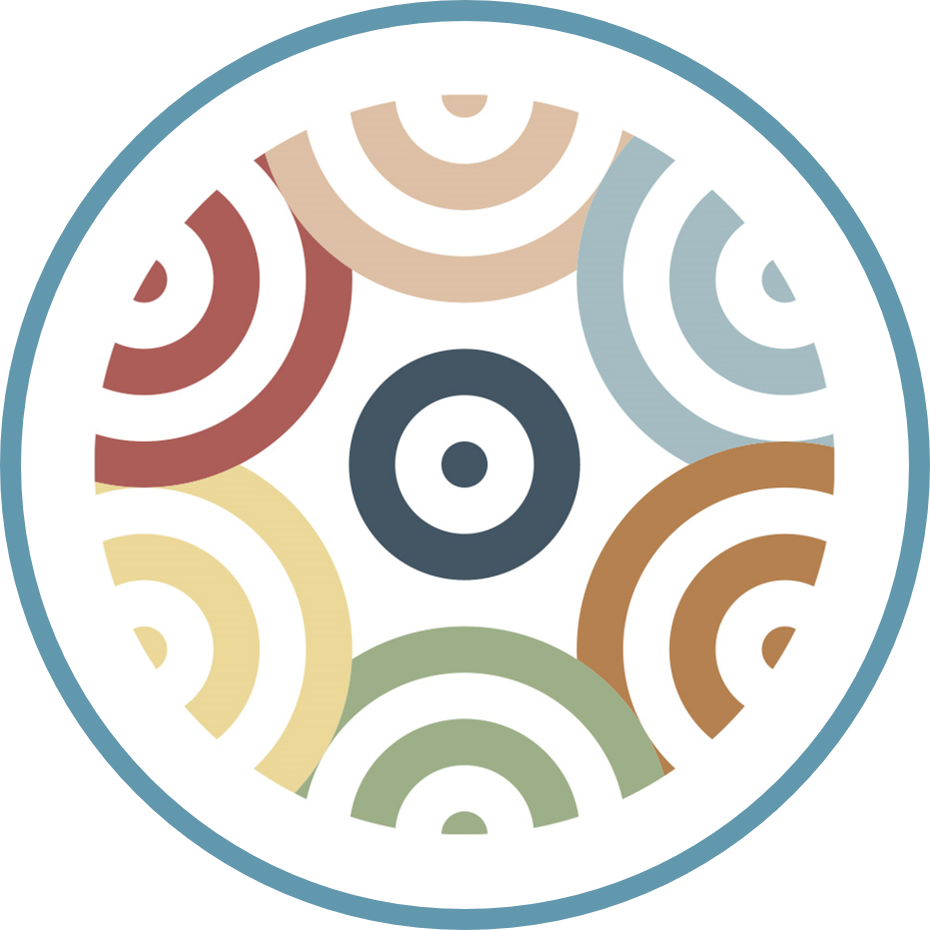 Webinar 1: Circular cultural tourism
The role of Heritage Innovation Networks for co-creation and communities empowerment
24 February 2023 - 14:00-15:30 CET
The webinar will address methodologies and tools for stakeholders' engagement, serious gaming and co-creation, explaining how to bring together expert and local knowledge to let "hidden" cultural resources emerge and being recognized and fully exploited as a driver of local development, communities' empowerment and innovative entrepreneurship through circular cultural tourism.
Agenda:
14:00-14:05 Sophia Silverton, ICLEI Local Governments for Sustainability: Welcome
14:05-14:15 Antonia Gravagnuolo, CNR ISPC: Horizon 2020 Be.CULTOUR project: Heritage Innovation Networks for circular and human-centred cultural tourism
14:15-14:25 Luigi Fusco Girard, CNR and University of Naples Federico II: Cultural heritage as driver of circular innovation
14:25-14.35 Małgorzata Ćwikła, ICLEI Local Governments for Sustainability: Co-creation of Action Plans for circular and sustainable cultural tourism in less-known heritage sites: the experience of Be.CULTOUR pilots
14:35-14:45 Break
14.45-14:55 Francesca Pozzebon, ERRIN: The guide for sustainable explorers: a step-by-step toolkit to engage your community and build your action plan for circular cultural tourism
14:55-15.15 Contributes from Pilots and Mirror Regions: On-the-ground experience
15:15-15:30 Q&A
​​​​​​​