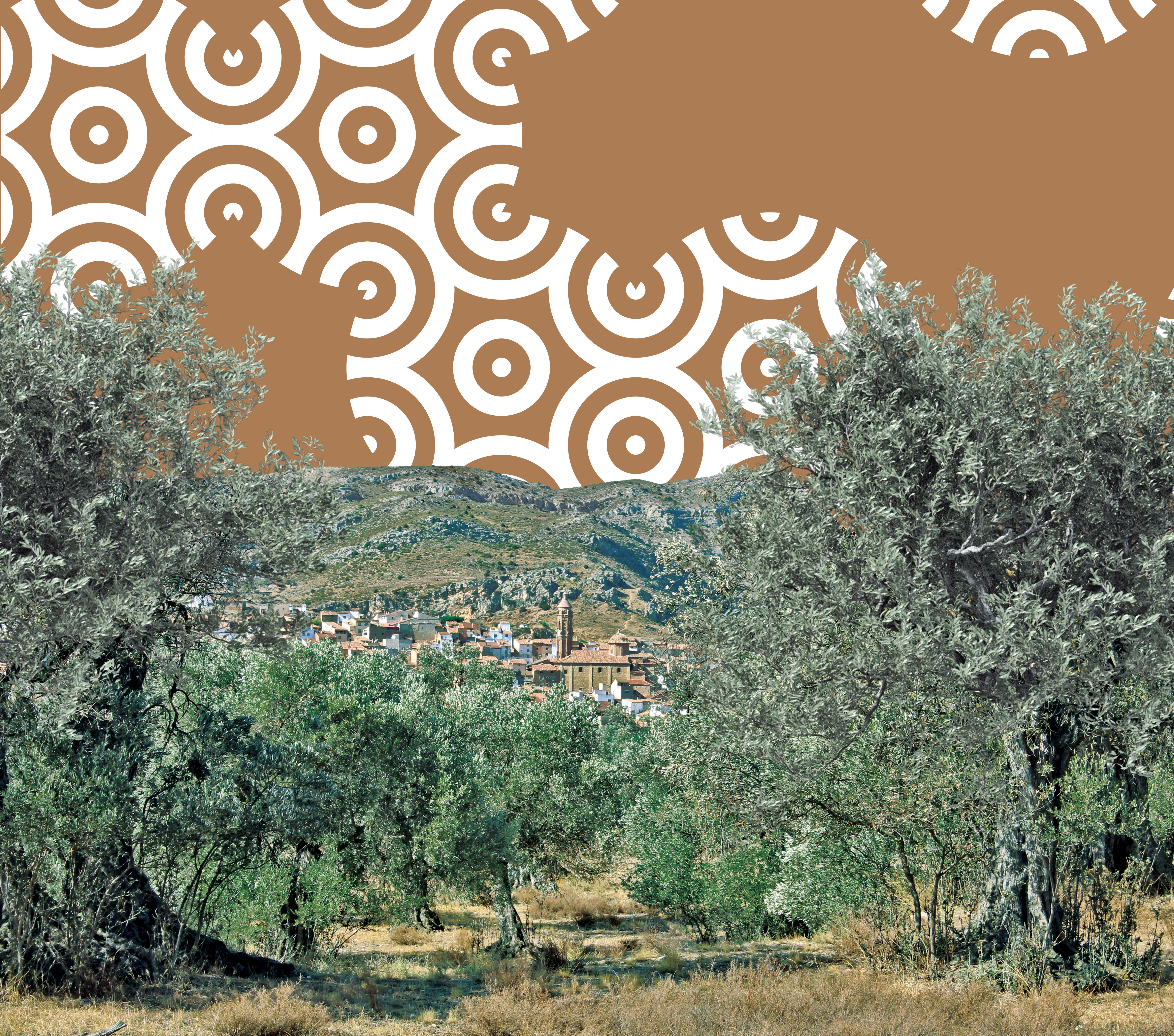 The Cultural Park Of The Río Martín, Province Of Teruel In Aragon, Spain
In Aragon, the Action Plans with the circular economy-based solutions will be applied to the "Cultural Park of Río Martín (Martin river)". A "cultural park" is a legal form appointed by the Aragon Government to a single territory for managing and for protecting the heritage. The cultural parks combine natural attractions with some excellent examples of cultural heritage.
Teruel province has four of the current seven cultural parks in the Aragon Region: "Albarracín", "Río Martín" (Martin river), "Maestrazgo" and "Chopo Cabecero del Alto Alfambra" (poplar pollard). The three first parks belonged to UNESCO's World Heritage Rock Art of the Mediterranean Basin on the Iberian Peninsula (1998), the largest group of rock-art sites anywhere in Europe. Cultural heritage in Aragon is a key component of the "Wellbeing and Quality of Life" strategic priority in the Aragon S3 adopted in 2015. An important part of this heritage dates back to the Jurassic period and is concentrated in Teruel Province. However, this province is facing major demographic and territorial challenges endangering the preservation of its rich cultural heritage. Furthermore, Teruel is also one of the territories involved in the coal mining transition. In this context, tourism and hospitality sectors are crucial for the socio economic development of the Province.
Be.CULTOUR Challenge:
At present, the tourism sector already accounts for 54% of GDP in the province. Nevertheless, its importance at regional level is small in comparison to destinations such as the Pyrenees or Saragossa. The implementation of new business models linked to the circular economy will contribute to increasing tourism demand and diversifying the tourism activity in a more balanced and sustainable way. Limited resources are available to protect/preserve the rich natural and cultural heritage in the province of Teruel. The province is largely rural and with low population density. Although Teruel is the most advanced province in circular economy models at the institutional level, its influence has not yet sufficiently reached companies and local strategies. The current tourism policy focuses more on short-time returns and marketing, rather than involvement of the local population. Furthermore, an open and collaborative innovation methodology has not yet been sufficiently rooted at the political level to establish innovative action plans.
As the project partner and as "municipality of the municipalities", the Provincial Government of Teruel (PGT) has the competency and skills to promote a deeper dialogue between public and private entities and the local communities, as well as to co-create solutions that involve all of them in their implementation and thus, increasing their sustainability potential over time. PGT can also count on the collaboration of key stakeholders to collect data as well as linking these solutions to shared strategies that ensure a critical mass to be more effective and moving forward in a coordinated manner. For instance, in collaboration with the CEEI-Teruel and the CIBR, PGT will connect SMEs and start-ups currently developing circular economy solutions for the Cultural Parks needs. PGT will test co-creation activities, such as communicating rural life and places as sources of inspiration for contemporary arts and culture and vice versa, to prove their effectiveness in sparsely populated and mountainous areas. The pilot implementation also allows for exploring other activities and solutions for raising awareness about sustainable and environmental practices in the Cultural Park involved, enhancing sustainable behaviours of tourists and residents.
Pandemic Impacts:
After the 2020 lockdown (summer break), small villages and depopulated areas in the Teruel region saw a rise of visitors, attracted by safe environments close to nature. In the Cultural Park of Río Martín, the most popular routes received double the number of visitors in 2020, while less popular routes maintained their average visitor levels. The local museums received very low numbers of visitors and rural houses were faced with a steep decrease in bookings. Due to the fact that Teruel province has traditionally been a migrants' area, many people living in big cities such as Barcelona, Madrid and Saragoza have second houses in the region's villages. Most of these returning visitors decided to enlarge their summer break in 2020 and stay in their rural family homes instead of spending their holidays on crowded beachfront areas. The COVID-19 experience demonstrated that in times of crisis, people prefer to be in familiar places in the countryside and are willing to support the local economy while maintaining easy access to their main urban residence.
Innovation Areas: Religious Heritage; Rural Co-Living.
Key Stakeholders: Regional government, Public innovation centre in rural bio-economy, CEOE business association, CPIFP professional education centre, CEEI Business Innovation Centre, Chamber of commerce of Teruel, associations of the area, adoptaunolivo.org.