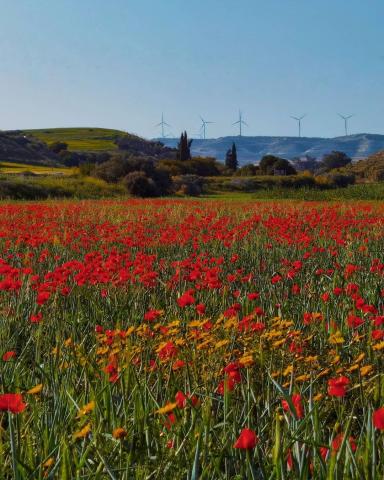 Be.CULTOUR's six pilot heritage sites have a wealth of local natural and cultural heritage assets. Here are a few emerging trends that may become the basis for creating a new sustainable tourist offer. 
Astrotourism 
Are you familiar with the term 'light pollution'? If not, let's reflect on the last time you saw a night sky full of stars creating magical, twinkling patterns. Based on the Bortle Dark Sky Scale city dwellers have no chance to see the Triangulum Galaxy, the most distant permanent object that you could see with naked eye from Earth. The artificial light in the night environment is too dominant. However in Aragon (Spain) or near to Capriana Monastery on the Route Stephen the Great and Saint (Romania and the Republic of Moldova) you will easily recognize this spiral galaxy. Look up! 
Birdwatching
The stars are not all that you can observe on the sky in the Be.CULTOUR regions. Keep your head up and watch in Vojvodina (Serbia) endangered species like the Imperial Eagle, Great Bustard, Red-Footed Falcon. In Fruška Gora National Park you can also find Black Woodpeckers, Yellow-legged Gulls, and both Black and White Storks. In Larnaca Salt Lake (Cyprus) you will see Greater Flamingos. 
Glamping
If tents are not your thing but you can't get enough of the natural heritage, you can try 'glamping. This combination of "glamour" and "camping" describes unique, comfortable accommodations. Facilities of this kind are becoming popular in Europe and very often offer environmentally friendly opportunities to stay near to local heritage. While glamping you could for example taste local cuisine that uses herbs found in the area. There are already several glamping sites worth visiting in Basilicata (Italy) and Västra Götaland (Sweden).