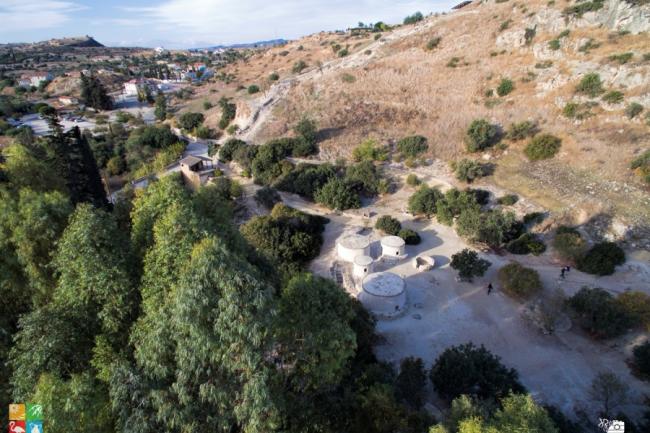 Sustainable cultural tourism has long focused on minimizing the negative impacts of tourism on cultural sites and promoting responsible travel. However, the "beyond tourism" approach recognizes that not only sustainability, but also circularity encompasses more than environmental conservation and economic benefits. It strives to create authentic and immersive experiences that foster mutual understanding. One of the fundamental aspects of "beyond tourism" is the emphasis on cultural immersion and engagement. Rather than being passive observers, travelers are encouraged to actively participate in local activities, interact with communities, and gain firsthand experiences of local customs, traditions, and ways of life. Furthermore, the "beyond tourism" perspective seeks to empower local communities and involve them in decision-making processes. This ensures that local voices are heard, cultural sensitivities are respected, and economic benefits are distributed more equitably.
Read how the local partners of Be.CULTOUR define the "beyond tourism" in their own way while implementing their Action Plans for sustainable and circular cultural tourism:
BASILICATA - It means to seek for the integration of different activities of different stakeholders, and to look at the overall impact of funding programmes in terms of social, cultural, environmental and economic sustainability.
LARNACA - Beyond means promoting circular cultural tourism having in mind parameters such as securing of our cultural heritage, protection of our ecosystem, safeguarding the quality of life of the locals.
ROMANIA-MOLDOVA - While working with the concept of "beyond tourism", we think about the hidden places and activities that are composed of authentic values of the regions, that could be preserved and presented to the world. This is an advanced step made forward in sustainable tourism, with the involvement of the communities.
TERUEL - It is listening to the territory, supporting stakeholders and trying to let them know the options that they have. It is about maintaining the interest in the activity and being next to them. Our idea of beyond is to create a local pact, an agreement with great respect for the decision that has been taken.
VOJVODINA - Beyond tourism is a long-term efficiency of material and immaterial heritage resource usage in order to promote cultural and natural diversity and impact development of communities.
How do you define "beyond tourism"? Share with us your very own understanding via social media.