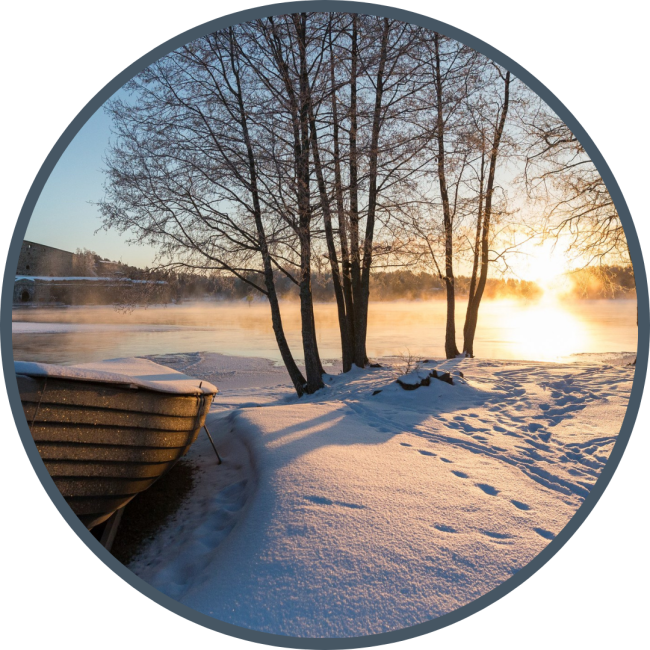 Savonlinna is a city in Eastern Finland on Lake Saimaa – the second largest lake in the EU and famous for the international Savonlinna Opera Festival. Savonlinna Development Services Ltd. (SDS) is a development agency owned 100% by the city of Savonlinna and is carrying out project activities with over 15 years of experience on the European level. SDS is a cluster organisation coordinating the cooperation of enterprises in tourism and cultural and creative industries, destination management organizations and cultural heritage institutions in order to promote sustainable development and the livelihood of the area. 
What is Be.CULTOUR for you?
For Savonlinna, Circular Cultural Tourism means capacity building for the renewal of the regional tourism ecosystem so that it sustains and regenerates the region's social, cultural and ecological assets by protecting the Lake Saimaa environment and reinvigorating our communities.
What is the greatest challenge that you are facing in tourism?
Savonlinna is a seasonal touristic destination. The strategic goal is to make it an all-year-round cultural destination with events, cultural attractions and activities attracting significant domestic and international tourists during spring, summer, autumn, Christmas and winter. We are making an effort to connect to new audiences with the help of user-driven and responsive design of services and providing novel experiences for different seasons.
What is the main strategy/solution you are working towards or achieved in circular cultural tourism?
The aim is to develop and expand partnerships into digital media, creative industries and local cultural production and heritage sectors to attract not only tourists but also digital nomads and creative people as full and part-time residents to the city.
With the help for cultural tourism program and funding of the Ministry of Education and Culture of Finland we have started strengthening the creative networking with the help "S-Creatives" project engaging people in the cultural and creative industries in Savonlinna and inviting people to the city for a variety of events and networking workshops. S-Creatives has in 2022 organized hugely successful networking events and launched the culture magazine "Iäni". In September SDS launched a wider initiative to build a development cluster "Creative Saimaa" in order build synergies in the wider area with a diameter of c. 150 km comprising five cities. The cluster initiative is expected to be registered as EU cluster in accordance with European industrial strategy.
The approach to destination management is to significantly increase the inclusion of stakeholders and small and medium-sized enterprises in tourism and creative industries as well as improve the usage of data and knowledge management for building a competitive regional tourism ecosystem comprising also actors in the cultural and creative industries.
Who are the main local stakeholders involved and what are your strategies to involve them? 
Main stakeholders are professional in the CCIs looking for synergies and business opportunities on the local and regional level as well as tourism enterprises interested in enriching the customer experience with culture and intent on attracting new customers with specialized product offer. Dialogue has been established with bigger players such as the opera festival and in tourism industry concerning potential synergies. 
Learn more about this mirror ecosystem here