PURPOSE:
This module is a key step in the transition from making proposals and reflecting their feasibility to deciding which strategic actions, including subactions and business solutions will be included in your Action Plan.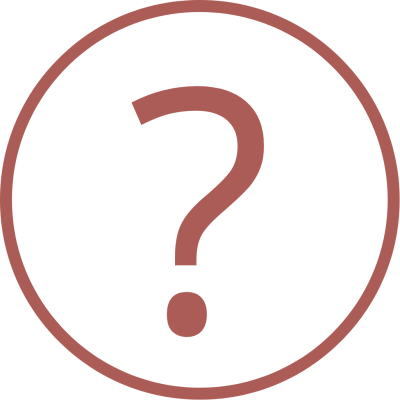 WHAT
Problem solving:
What do you need?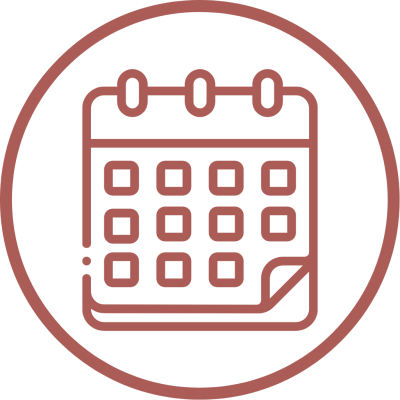 WHEN
Pack your suitcase:
Third Local Workshop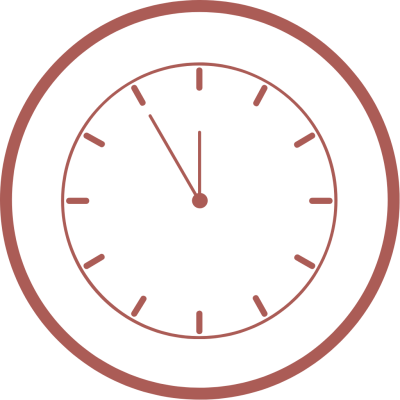 SESSION DURATION
190 minutes with breaks /3 parts
GUIDELINES:
In this module tasks and responsibilities are divided, time frames are set, and key project indicators are checked. It was designed as an iterative exercise - after the group work, the proposals are verified by all participants, and then once again in the group to improve the plans based on the comments received.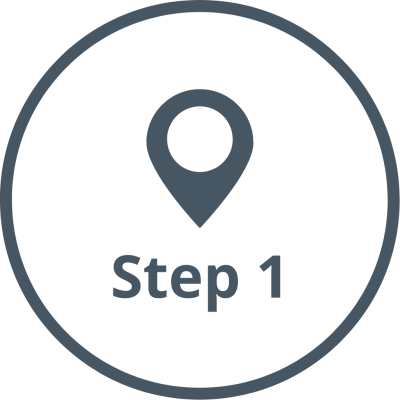 Ouverture
The facilitator introduces the module, describe the 3 parts of the exercise and divides the community in smaller groups of 10.
Each participant decides in which group he/she would like to work, depending on the particular action or subaction/ business solution chosen.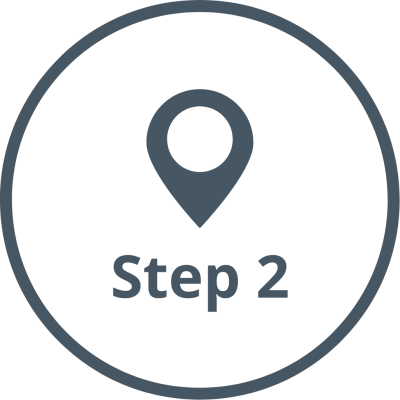 PART 1: working groups- RAISING AWARENESS ON OUR PLANS
Each group focuses on their own strategic action (or sub-actions, business solutions). Crucial tasks:
define the range of strategic actions as areas of desired change

define timeline for sub-actions/business solutions

define the geographical scope of sub-actions/business solutions

decide who is responsible and who is collaborating on subactions/

business solutions

Worksheet 3.3.2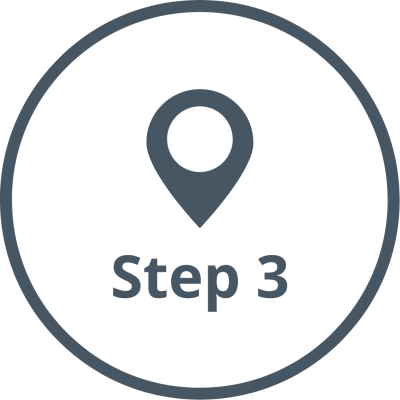 PART 2: plenary - DISCUSSION
Each group presents their sub-actions/business solutions within actions, then the group provides feedback based on the following questions:
inclusion/diversity check - Have different groups been taken into

account?

sustainability/circularity check - Is this sustainable? Is this circular

cultural tourism? Why do you think this action/sub-action/business

solution will strengthen sustainability in the region or establish circular cultural tourism?

strategies in the region - Is this idea compatible with other strategies in the region?

innovation check - Is this idea an innovative, fresh way of addressing

challenges? Why do you think so? What is innovative in this particular

action/sub-action/business solution?

​​​​​​​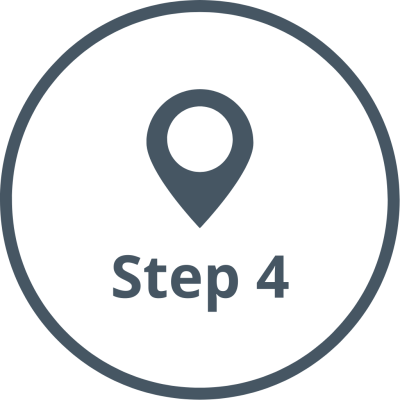 PART 3: working groups FINAL DEFINITION
Working groups integrate changes directly into the Action Plan template based on the plenary discussions.
The community develops concrete indicators for success and defines resources and timeline.

Closing
The facilitator closes the module and announces that the work will be continued in module 5.