PURPOSE:
The aim of this module is to start drafting Action Plans based on the results of the first and second workshops.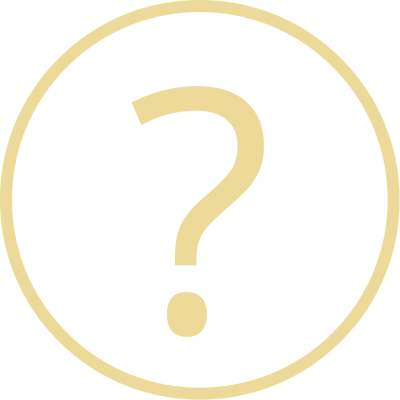 WHAT
Problem definition:
How do you get there?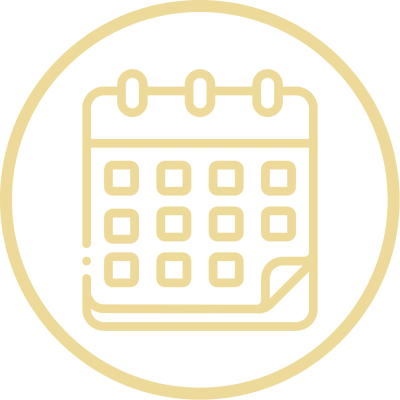 WHEN
Plan your trip:
Second Local Workshop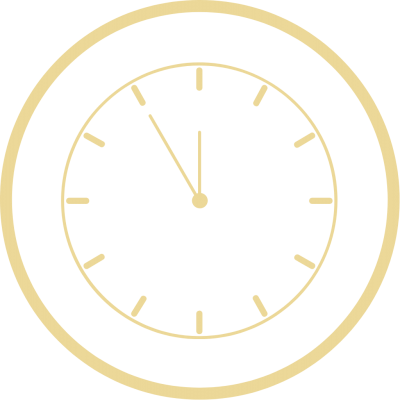 SESSION DURATION
60 minutes​​​​​​​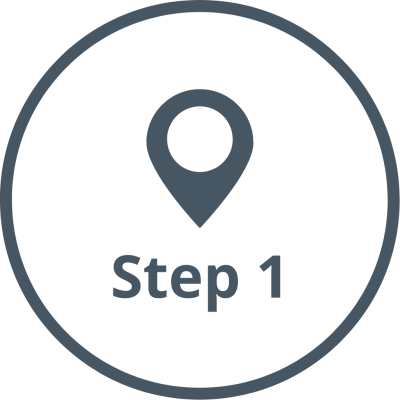 Ouverture
Participants are seated in a plenary session while the facilitator introduced the last module and explains the objectives and proposed structure of an Action Plan.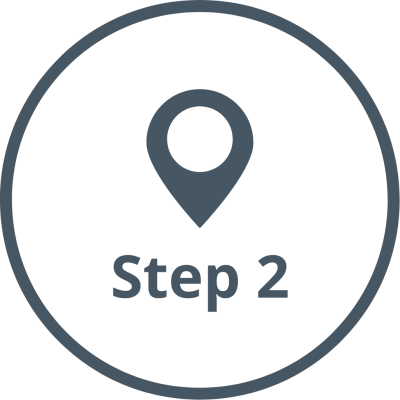 Setting the scene
The facilitator directs participants' attention to the Action Plan matrix and shares the brainstorming rules before you start: everyone may create an idea that responds to the workshops results, but at this stage, they should already be concrete.
Worksheet 2.7.2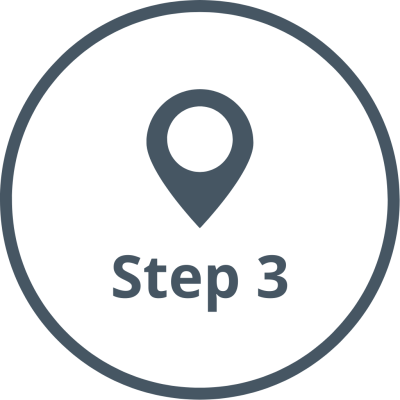 Brainstorming
Participants generate as many ideas as possible BUT in relation to the challenges, noting them down on the post-its.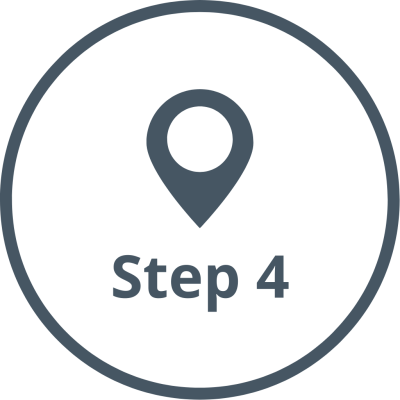 Clustering ideas
The facilitator puts post-it on the Action plan matrix poster - clustered according to to challenge or asset (ideally both together).
A final discussion among participants is moderated by the facilitator while summarising the main ideas.
Closing
The next steps to engage the local Heritage Innovation Network and codesign the Action Plan are presented by the staff members.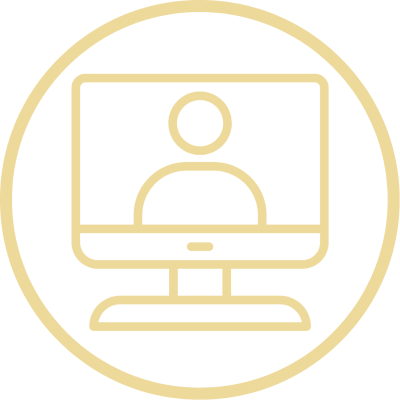 ONLINE APPLICATION
Worksheets on JAMBOARD

Zoom