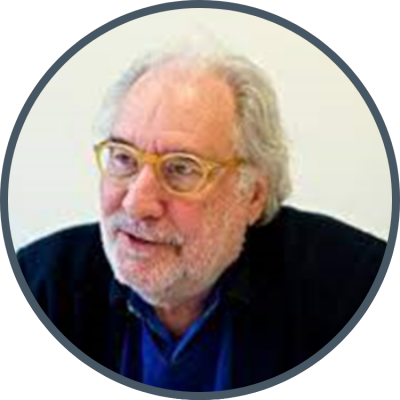 Prof. dr. Eric CORIJN
Professor of Social and Cultural Geography
Vrije Universiteit Brussel (VUB)
Jose Manuel MARTIN ANDRES
Project Manager
Provincial Government of Teruel,
Be.CULTOUR consortium partner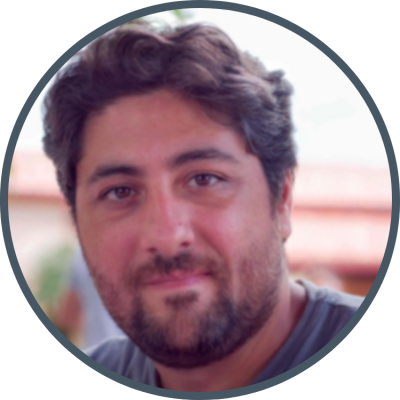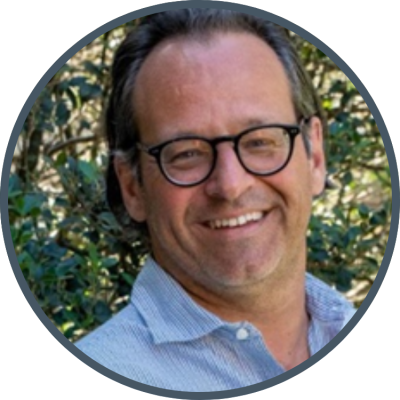 Piet CALLENS
Head of Financing
Hefboom
Alexandra ALBU
Researcher
North-East Regional Development Agency,
Be.CULTOUR consortium partner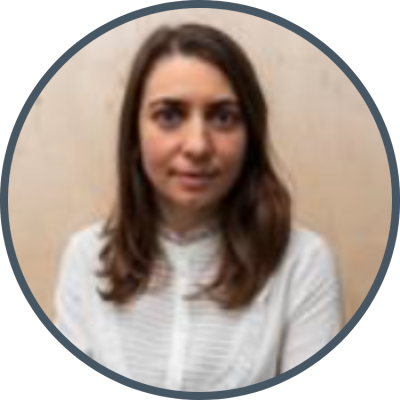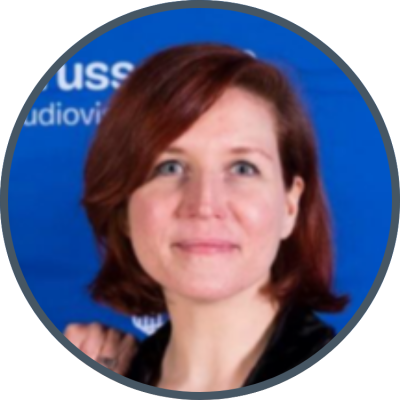 Emilie THIRY
hub.brussels
PLAY audio-visual cluster advisor and CSS platform coordinator
Prof. dr. Jean-Louis LUXEN
President
Culture, Heritage & Development (CHEDI)

​​​​​​​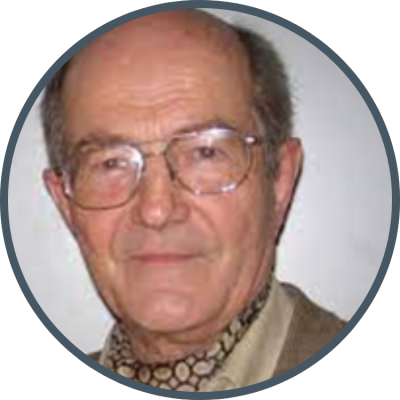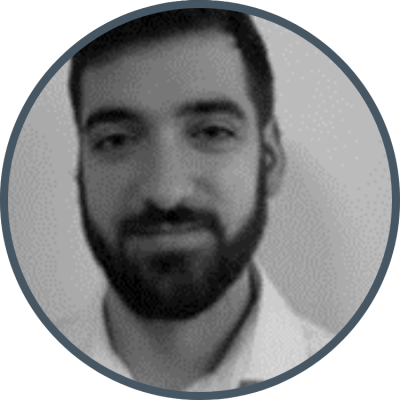 Arnau PICÓN MARTÍNEZ
Research Associate
EVPA
Marjan NAUWELAERT
Researcher, Sustainability Coordinator
Visit Flanders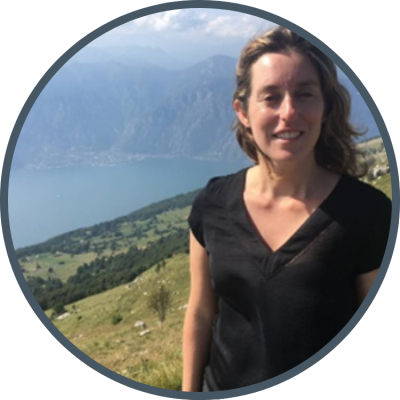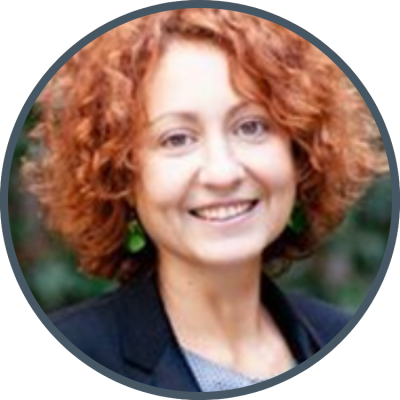 Ilaria D'AURIA
Head of Programmes – Thematic Collaborations
Philea - Philahtropy Europe Association
Joke QUINTENS
Designer and facilitator co-creation
Wetopia Making Cities Together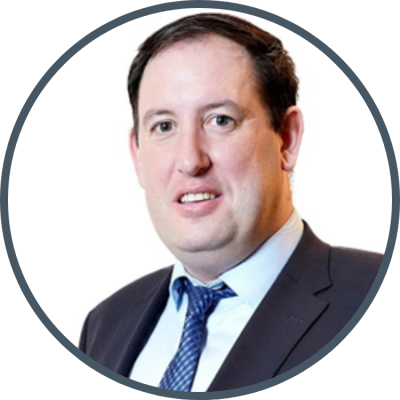 dr. Kieran MCCARTHY
Member of SEDEC (Commission for Social Policy, Education, Employment, Research and Culture)
European Committee of the Regions
Marie DE WIT
Project manager
Promethea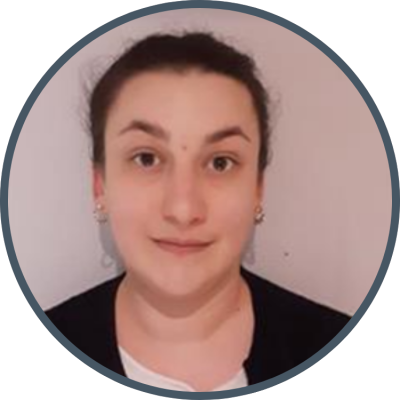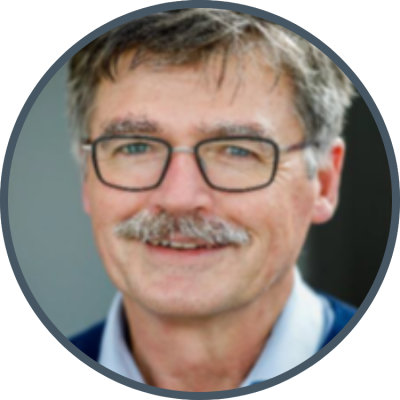 Prof. dr. Koenraad VAN BALEN
Director of R. Lemaire International
Center for Conservation and co-founder of HERKUL - KU Leuven Institute for Cultural Heritage
KU Leuven / HERKUL / RLICC
Igor PUCAREVIC
Good Governance Advisor
Project Coordinator
Standing Conference of Towns and Municipalities – Serbia, Be.CULTOUR consortium partner
Be.CULTOUR consortium partner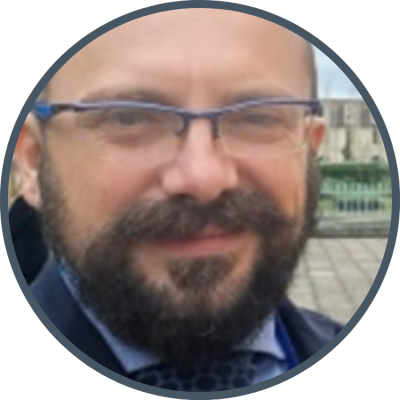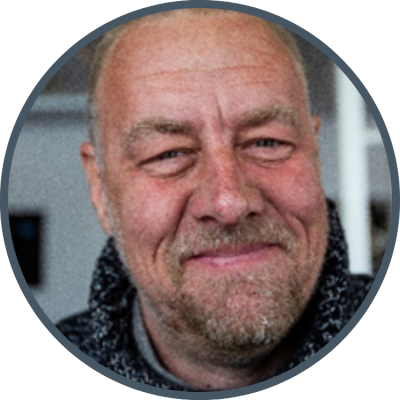 Björn OHLÉN
Regional developer-Culture/heritage
Västra Götaland

Region, Be.CULTOUR consortium partner
Jean-Sébastien MISSON
Président ICOMOS Belgium
Président ICOMOS Wallonie-Bruxelles asb
ICOMOS Wallonie-Bruxelles asbl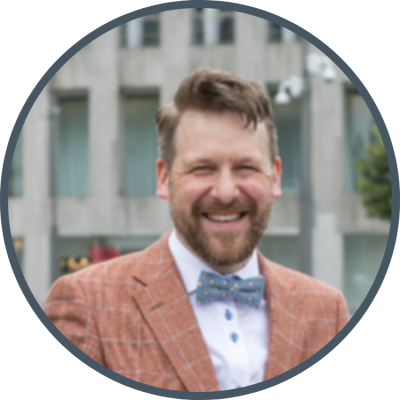 Prof. Dr. Dominique VANNESTE
Program director
University of Leuven (KU Leuven), division of Geography & Tourism
Raffaele VITULLI
President
Cluster Basilicata Creativa Region,
Be.CULTOUR consortium partner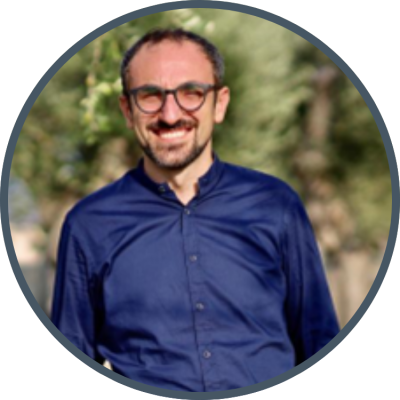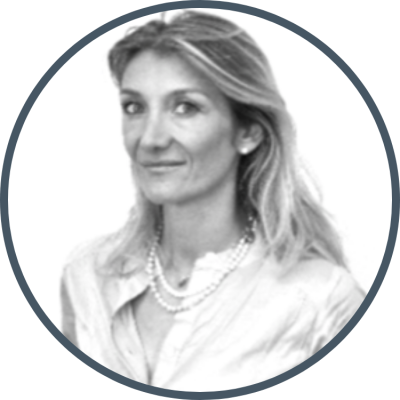 Martina DESOLE
Director
European Network of Living Labs (ENoLL)
Anatolie RISINA
Director
Public Institution Environmental Projects Implementation Unit, Republic of Moldova, Be.CULTOUR consortium partner
Be.CULTOUR consortium partner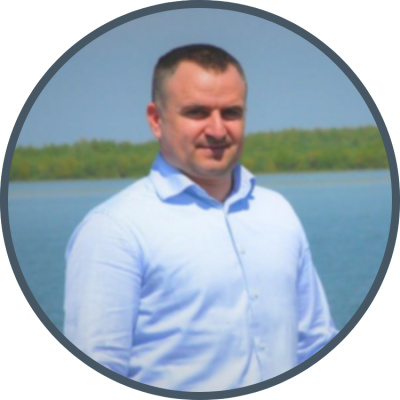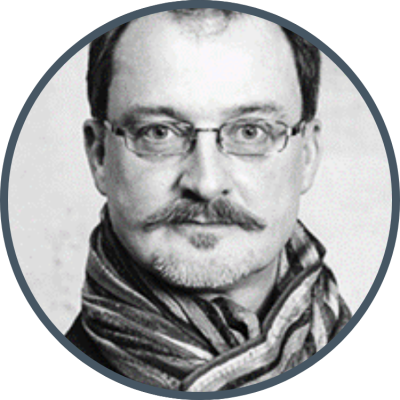 Alexandre CHEVALIER
President
ICOM Belgium
Pauline ALEXOPOULOU
Legal consultant
Larnaca & Famagusta Development Agency,
Be.CULTOUR consortium partner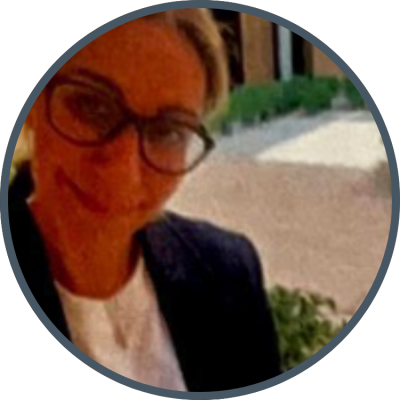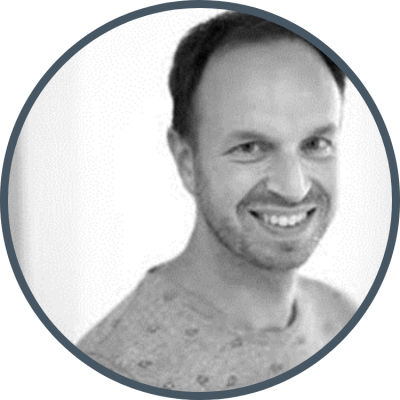 Koen DEMARSIN
General coordinator
ZENDER
Vincent FAVRAT
Founder and manager
Scale up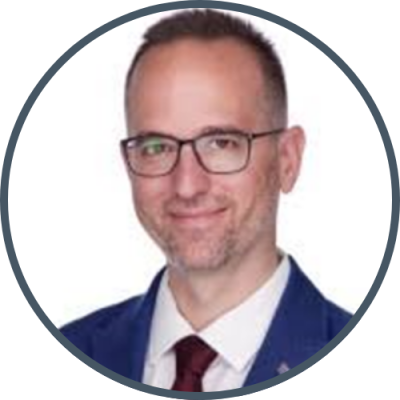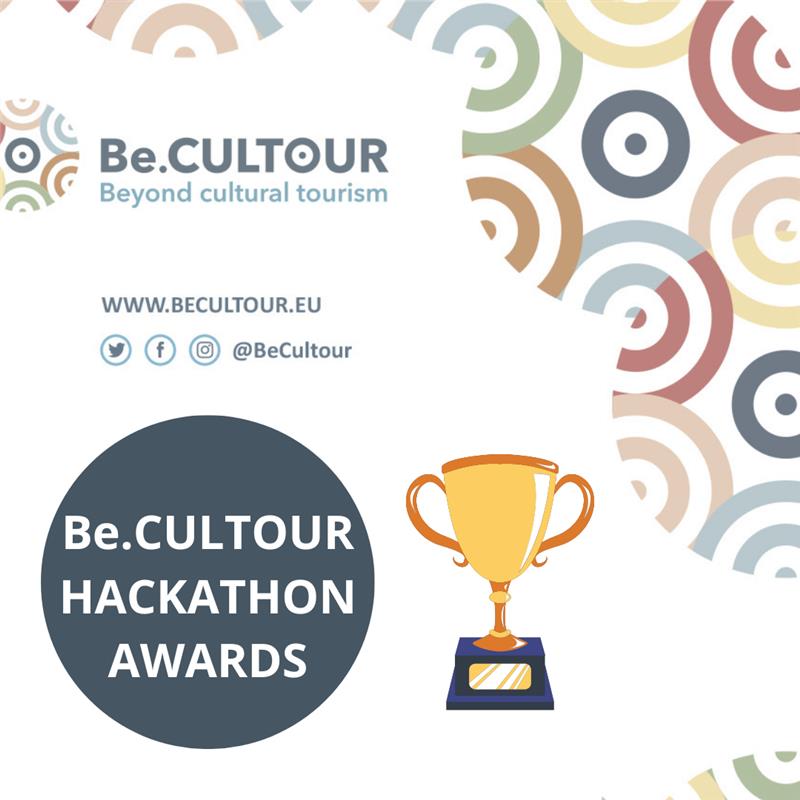 It is time to present the prizes that will be awarded to the best innovative solutions on circular tourism among those participating in the Be.CULTOUR hackathon in Brussels from 7 to 9 September.
Be.CULTOUR hackathon award
The 19 innovative circular cultural tourism solutions will enter Be.CULTOUR Acceleration programme offered by ICHEC. The acceleration period will have a duration of 4 months and will be carried out mostly online. The last session will take place in person in each Pilot Heritage Site. This acceleration period aims at making the 19 solutions become concrete business solutions.
Following the acceleration period, the best solutions will have the possibility to apply for further support from Be.CULTOUR project for an amount up to 96,000 € in total for the 6 Pilot Heritage Sites to develop their Minimum Viable Product and test it in real context.
Additional awards:
Attendance at Hostelworld Conference 2023

Keynote speech at Breakfast at Sustainability's - B@S

Access to the network of the winners of ILUCIDARE Special Prizes

Keynote speech at the ERRIN Working Group on Cultural Heritage and Tourism

Keynote speech at the European Alliance group Culture thematic seminar