PURPOSE:
The purpose of this exercise is to raise awareness about the transition from a linear approach to a circular approach. It is important to underline the issue of values as well as the difference between circular products and circular services.
Keep the circular principles in mind: Refuse - Replace - Repurpose/repair - Redesign/rethink - Reduce - Recycle - Relocate – Reuse Restore/regenerate.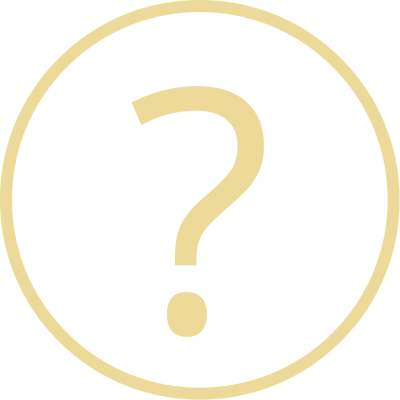 WHAT
Problem definition:
How do you get there?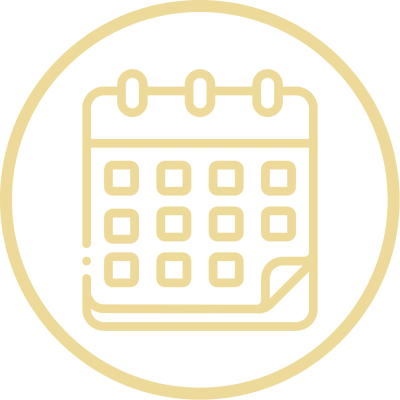 WHEN
Plan your trip:
Second Local Workshop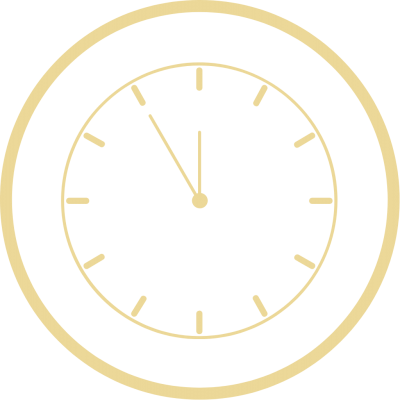 SESSION DURATION
90 minutes​​​​​​​
GUIDELINES:
Change is always worrying. At the same time, it is a great opportunity.
Here the group should focus on the specific problems identified in the region, including the needs of a given Heritage Site and its stakeholders, using the assets and available resources, and consider how the circular approach can help.
Developing a Theory of Change is a good way to reflect on how your Heritage Innovation Networks may work together towards the expected outcomes and also identify what may still be missing.
If you include the circular aspects, maybe new partners need to be onboarded.
At the end you should be able to discuss in more detail which possible solutions may work in your region.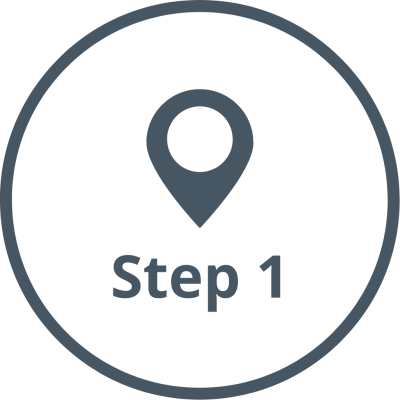 Understanding what circular economy is
The facilitator presents and shows examples of circular economy applied to cultural tourism, connecting this with the key assets and challenges identified in the previous session.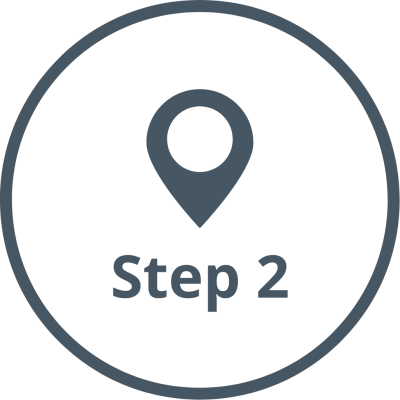 Theory of change
The facilitator distributes the worksheet about the Theory of Change and before starting, he stimulates the conversation by asking what is linear and what is circular tourism.
Participants discuss this in the plenary.
Worksheet 2.4.2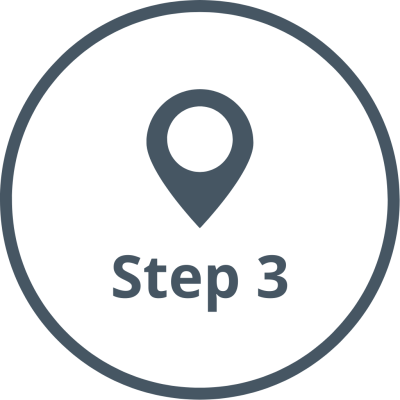 Brainstorming session
Participants are split into small groups.

First the groups reflect on the local challenge(s) trying to identify if they are rooted in linear tourism, considering the difference between products and services (what generates more waste, what

resources are needed).

Next the groups discuss what can be done differently to implement a circular approach: How can regional assets be used in a more circular way to address the previous challenges?

Halfway through the exercise, the facilitator asks participants to pause and check if their ideas are in line with circular logic: "Closing a loop" means when you move forward with developing an action, you need to be able to trace it back.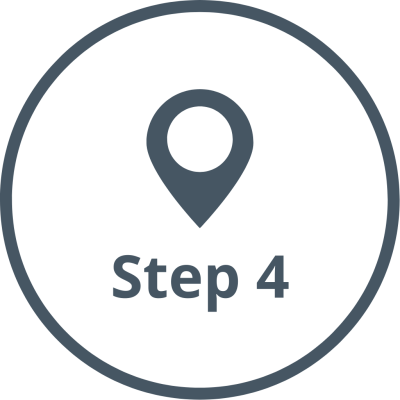 Plenary
A representative of each group describes the challenge/assets / other change that has been addressed. The way toward the goal by highlighting the circular approach is explained.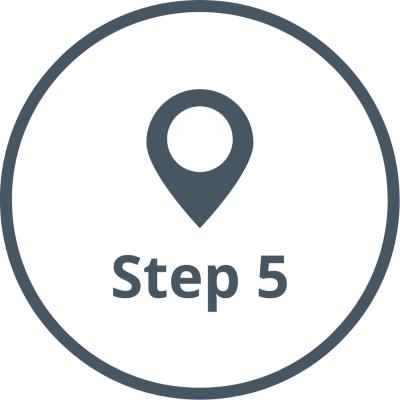 Additional notes or ideas
Are there new partnerships needed?

Are the circular loops from each group somehow linked to each other?

What do you see beyond circular tourism?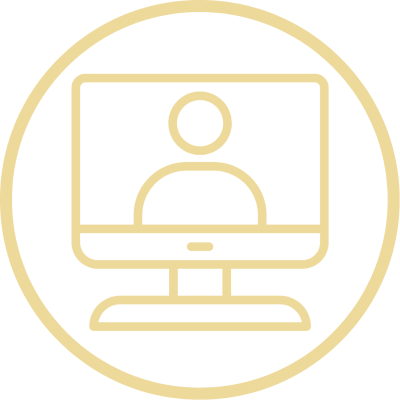 ONLINE APPLICATION
Introduction of this module. Facilitators share the screen and gives the presentation on circular economy, or show examples of circular economy, preferably related to the region or to cultural tourism.

Facilitators lead a short discussion: What is linear tourism? What is circular tourism?; and distribute the link to the worksheets onJAMBOARD and explain it.

The tech host randomly sorts participants into breakout rooms (5-8 ppl). One worksheet for each group

In breakout rooms, the groups discuss what can be done differently in order to implement a circular approach. Halfway through the exercise, broadcast a message into the breakout rooms or visit them to ask participants to pause and check if their ideas are in line with circular logic: "Closing a loop"

Final plenary session moderated by facilitator, organiser and documenter saving the working files