PURPOSE:
This module has two main aims: First, to add more concrete ideas for how sub-actions or business solutions will be financed, based on the insights from Module 4.
Second, to conduct a final check of the Action Plan.
Optionally, participants can be encouraged to sign the Local Pact to commit to the Action Plan's implementation.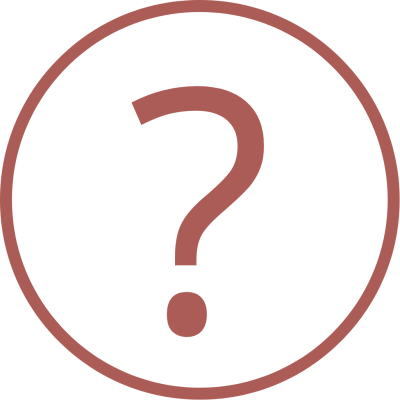 WHAT
Problem solving:
What do you need?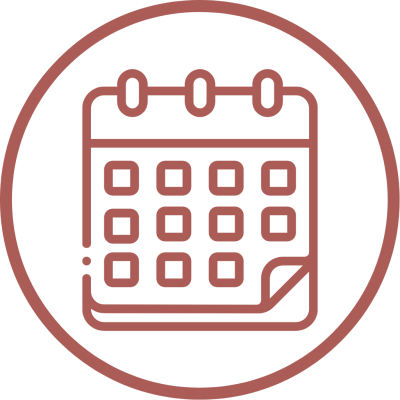 WHEN
Pack your suitcase:
Third Local Workshop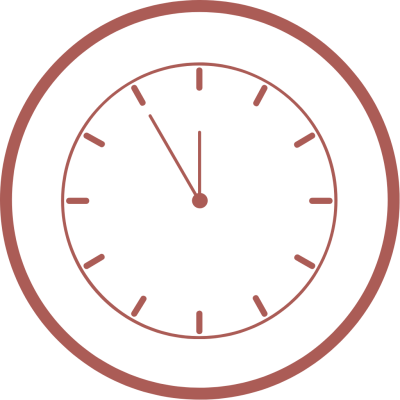 SESSION DURATION
75 minutes
GUIDELINES:
This module is the last chance to review and complete the Action Plan as a group.
Of course, it is possible to brush it up afterwards, but true cocreation means that the plan is mostly developed and agreed-upon by the
collective group of participants.
Therefore, try to come as close as possible to completing a final version during the workshop!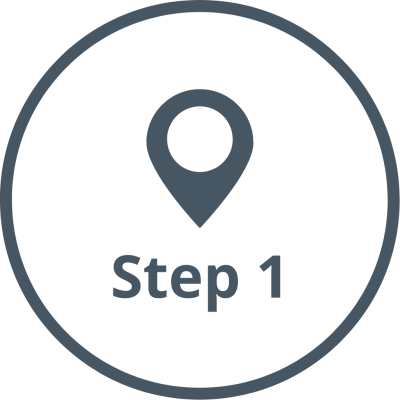 Ouverture
The facilitator explains the main goals of the final module, while participants are seated with their original group from module 3.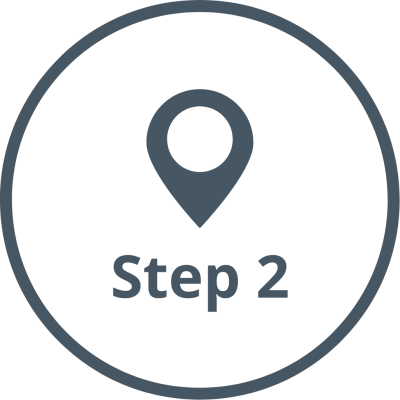 Combining actions with sub-actions/ business solutions
The community reflects on logic between action and sub-action and business solutions. Decisions are made about the structure of the action plan.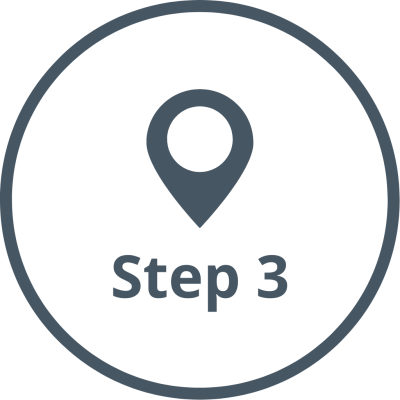 Adding concrete financing ideas for sub-actions or business
solutions
The facilitator reviews each sub-action with the group and writes down (directly on the Action Plan) the proposed financial resources needed for each item.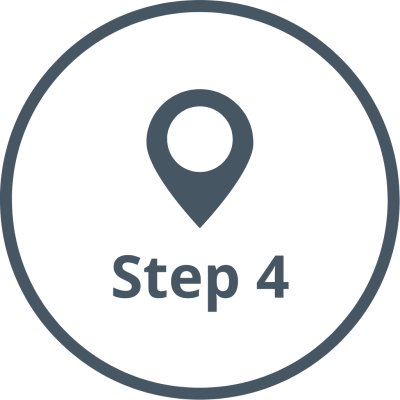 Closing
The facilitator guides a final check of the completed Action Plan, using the S.M.A.R.T. criteria, making sure it answers to the objectives and challenges collectively identified.
​​​​​​​
Worksheet 3.5.4