PURPOSE:
The aim of this module is to identify possible funding options to support circular cultural tourism and think more concretely about the estimated budget needed to fund the action plan.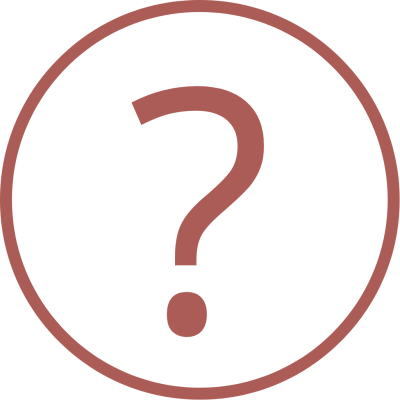 WHAT
Problem solving:
What do you need?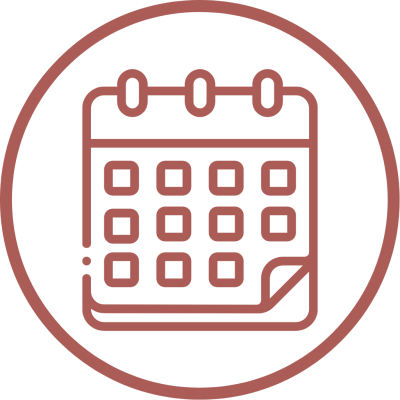 WHEN
Pack your suitcase:
Third Local Workshop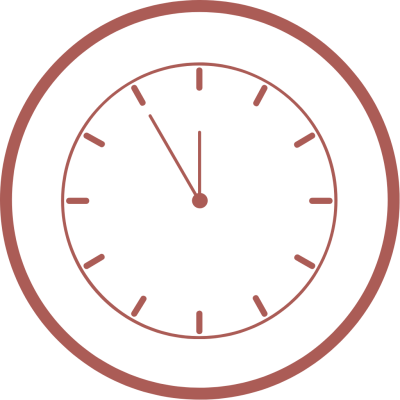 SESSION DURATION
45 minutes
GUIDELINES:
The presentation should be based on findings from previous research, analysing and scouting of funding alternatives to support sustainable cultural tourism Action Plans in given regions.
Use the information provided by this research or invite additional speakers from regional managing authorities administering the European Structural Investment Fund.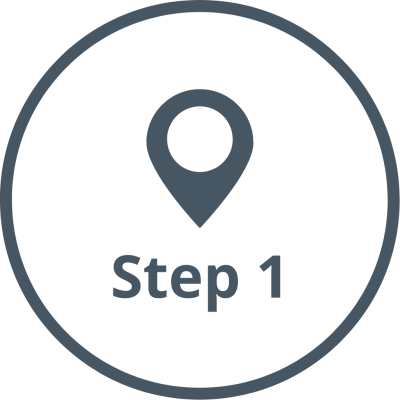 Ouverture
The facilitator presents the session and speaker/s.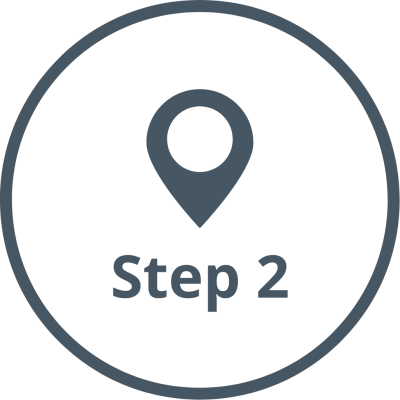 Presentation
The speaker/s give the presentation.
​​​​​​​

After severalhighly interactive

modules, participants can sit back and relax while they listen to a

presentation on funding possibilities for circular cultural tourism in their

region.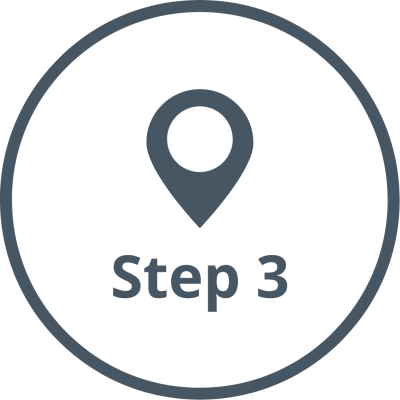 Q&A
The facilitator guides the Q&A session with participants.