PURPOSE:
The first module serves as an ice-breaker and community building warm-up.
The aim is first to identify relevant culture and tourism stakeholders in your local ecosystem that can actively contribute to the sustainable change, then involve them directly in the process of defining the actions and strategy to achieve common goals.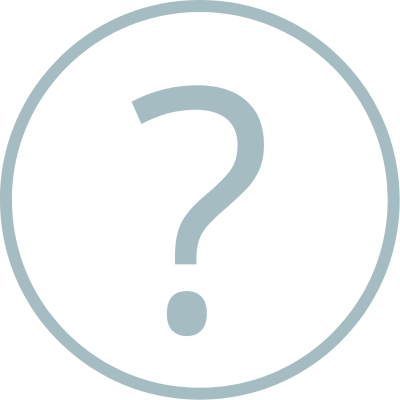 WHAT
Problem exploration:
Who are you traveling with? Where do you want to go?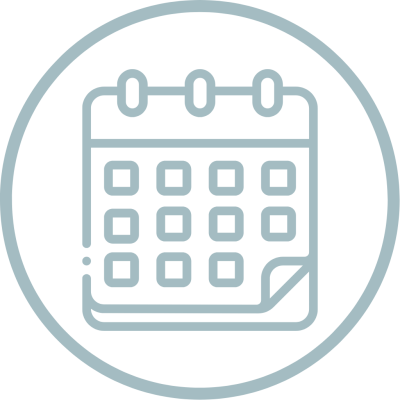 WHEN
First Local Workshop:
​​​​​​​Pick a destination and the right fellowship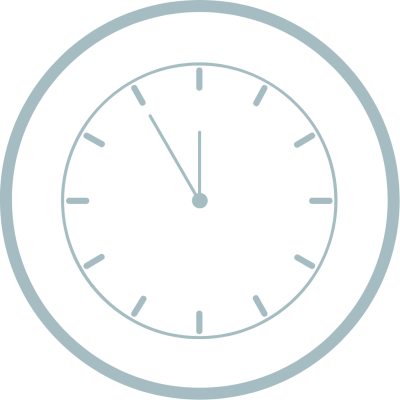 SESSION DURATION
60 minutes
GUIDELINES:
Select and book the most appropriate venue(s) as well as the most convenient date & time to maximise stakeholder engagement. Engaging a diversity of ecosystem actors (eg. Tourism sector, Local Authorities, NGOs, Cultural Institutions) is key to fostering new connections and harnessing collective intelligence.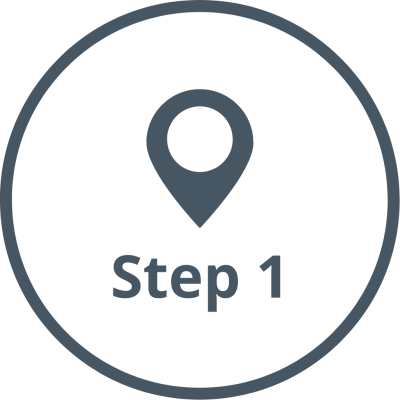 Expectations mapping
As participants arrive in the space and register to the LWS, they are asked to fill coloured postits, using green post-its to share their motivations for joining the LWS and pink post-its to share expectations from the LWS.
(Worksheet 1.2.1)
They are instructed to write one idea in each post-it with clear large letters and motivated to use more than one post-it if needed. Post-its are then placed on the display wall and clustered by the Documenter in terms of commonalities or emerging patterns.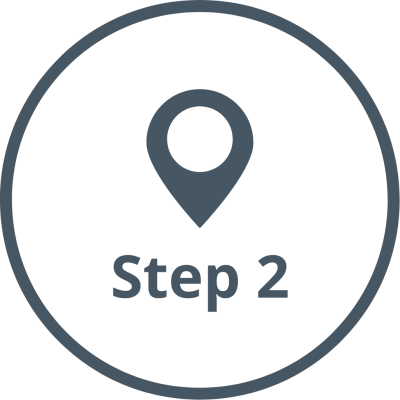 Constellations
Participants are welcomed by the Facilitator and asked to move around the space forming constellations according to different characteristics: They cluster in sectoral groups, place themselves on a fictional map of their region according to living and working location, and organise themselves in alphabetical order based on their first names.
This activity serves as a conversation starter, enabling the group to understand the diversity of actors participating in the Heritage Innovation Network and possible interconnections among common threads (eg. organisation, neighbourhood).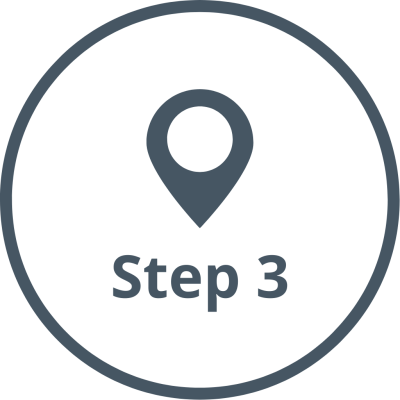 Circle
Participants are invited to sit in a big circle of chairs for a round of introductions. The dynamic of the circle is enhanced with a "flying thread" activity, interconnecting Heritage Innovation Network members.
Participants use a thread to create a tangible network, while introducing themselves to the group, and sharing the core activities of the organisations they represent.
The Documenter fills one yellow post-it for each participant and places him on the "Stakeholder Map" according to the sector they represent and the reach of the organisation they represent (micro-meso-macro).
At the end of the circle, participants are asked to review the Stakeholder Map: they can move stickers around or draw connections between organisations that already work together.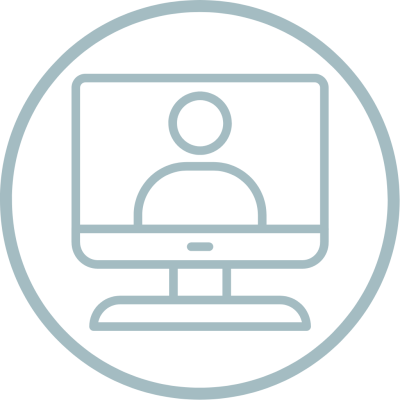 ONLINE APPLICATION
Use MIRO

Complete the same documentation tasks as the physical version.

Take screenshots instead of photos.

You can replace the physical constellation exercise with an "online
icebreaker" of your choice.

Expectations mapping can be efficiently conducted through an
online poll like Mentimeter.